Orient man facing theft charge after stolen ATV recovered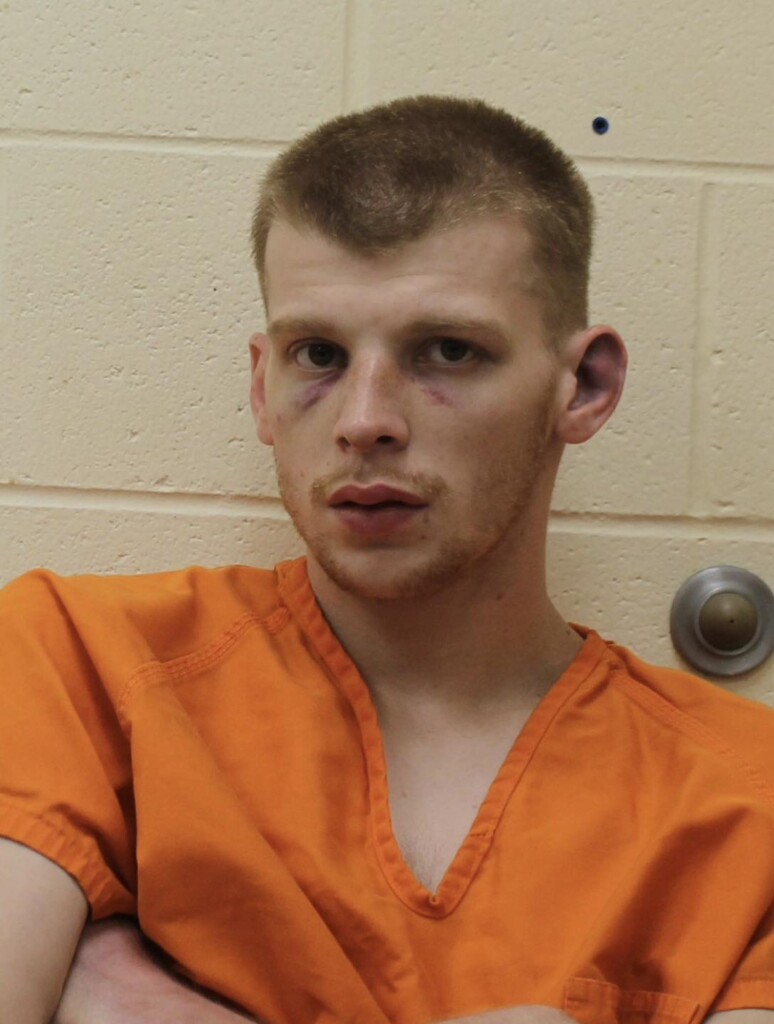 FRANKLIN COUNTY, Ill. (KBSI) – An Orient man faces a theft charge after a stolen ATV was found in Johnston City.
Cletis D. Hanks, 22, faces a theft charge.
A resident in rural Thompsonville reported the theft of an ATV on May 2, according to Franklin County Sheriff Kyle Bacon.
The sheriff's office obtained information concerning the theft and potential location of the stolen ATV.
Franklin County Sheriff's deputies requested help from the Williamson County Sheriff's Office in checking a location in Johnston City.
The ATV was recovered and further information concerning the theft was obtained.
Deputies found Hanks in Orient and arrested him.
As a result of this investigation, Hanks also faces a charge of attempted burglary of the American Legion in Orient.
He is being housed in the Franklin County Jail.
The Franklin County Sheriff's Department is investigating both incidents. Further arrests are possible.