Overdose call turns into intoxication and possession charges on separate individual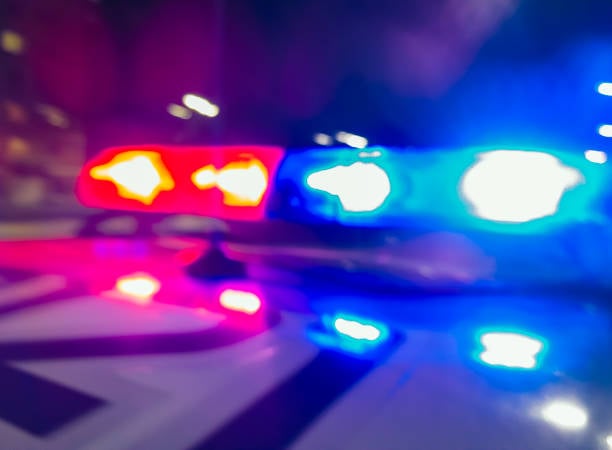 LYON COUNTY, Ky. (KBSI) – An individual was sent to the hospital for a drug overdose.
On August 31st, 2023 around 11 p.m., Chief Deputy Sam Adams and Lyon County EMS were called to a residence for a report of an overdose.
They arrived at Walnut Drive in Kuttawa, KY and located the victim. The victim was sent to a nearby hospital by Lyon County EMS.
In this same incidence, a man was found in the street intoxicated.
He was identified as Brian Goodson, age 39 of Kuttawa,KY.
Goodson was arrested and charged with public intoxication and possession of Marijuana.