Overnight shooting leaves one person dead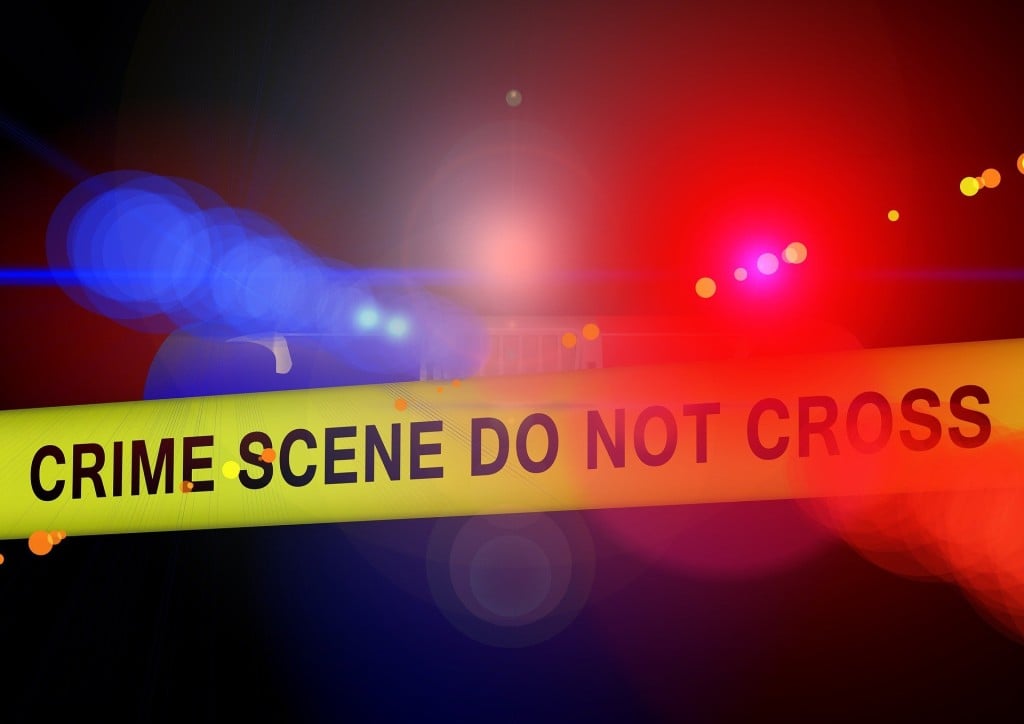 CAPE GIRARDEAU, Mo. (KBSI) – A shooting overnight led to a person's death on Friday night, August 26.  
According to the Cape Girardeau Police Department, the victim was 18-year-old Jaquavion D. Mackins of Cairo, Ill. 
Cape Girardeau officers responded to a report of gunfire on the 2800 block of Whitener Street at 9:36 p.m. and located Mackins inside of a vehicle in a parking lot.  
Mackins was transported to Saint Francis Medical Center where he died from his wounds. 
A suspect was detained at the scene and released pending further progress in the investigation.