Paducah man accused of beating motel maintenance worker now charged with murder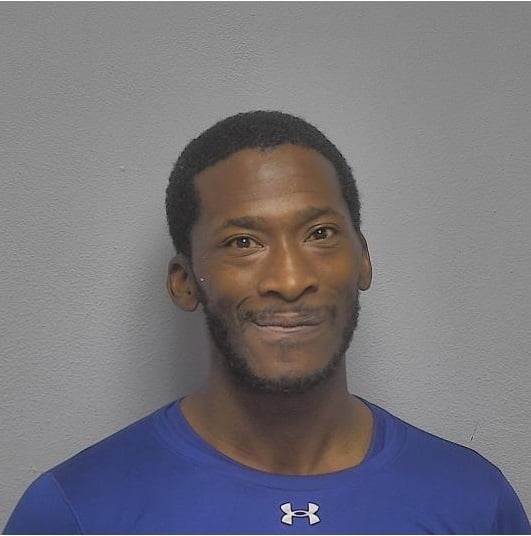 PADUCAH, Ky. (KBSI) – A man faces a murder charge after the person he is accused of assaulting at a motel died.
George E. Brown, 34, is now charged with the murder.
Paducah police were called to the Deluxe Inn at 1234 Broadway at 7:43 p.m. on Thursday, Jan. 6 after Timmy L. Burton, 60, a maintenance man, was allegedly assaulted by a guest, according to the Paducah Police Department.
Burton went to a room occupied by George E. Brown, 34, to speak with him. That when police say Brown began assaulting him.
When police arrived, they found the victim unconscious in a hallway with multiple head injuries. He was taken to a local hospital for treatment. Burton never regained consciousness and was removed from life support Tuesday morning. Burton died on Jan. 11 around 2 p.m. at Baptist Health Paducah.
Brown ran away on foot, but was later located on McGuire Avenue and arrested. He was booked into the McCracken County Regional Jail that night on a charge of first-degree assault.
An autopsy on Burton was scheduled for the morning of Wednesday, Jan. 12 at the Regional Crime Lab in Madisonville. The investigation continues.