Paducah man behind bars after Christmas murder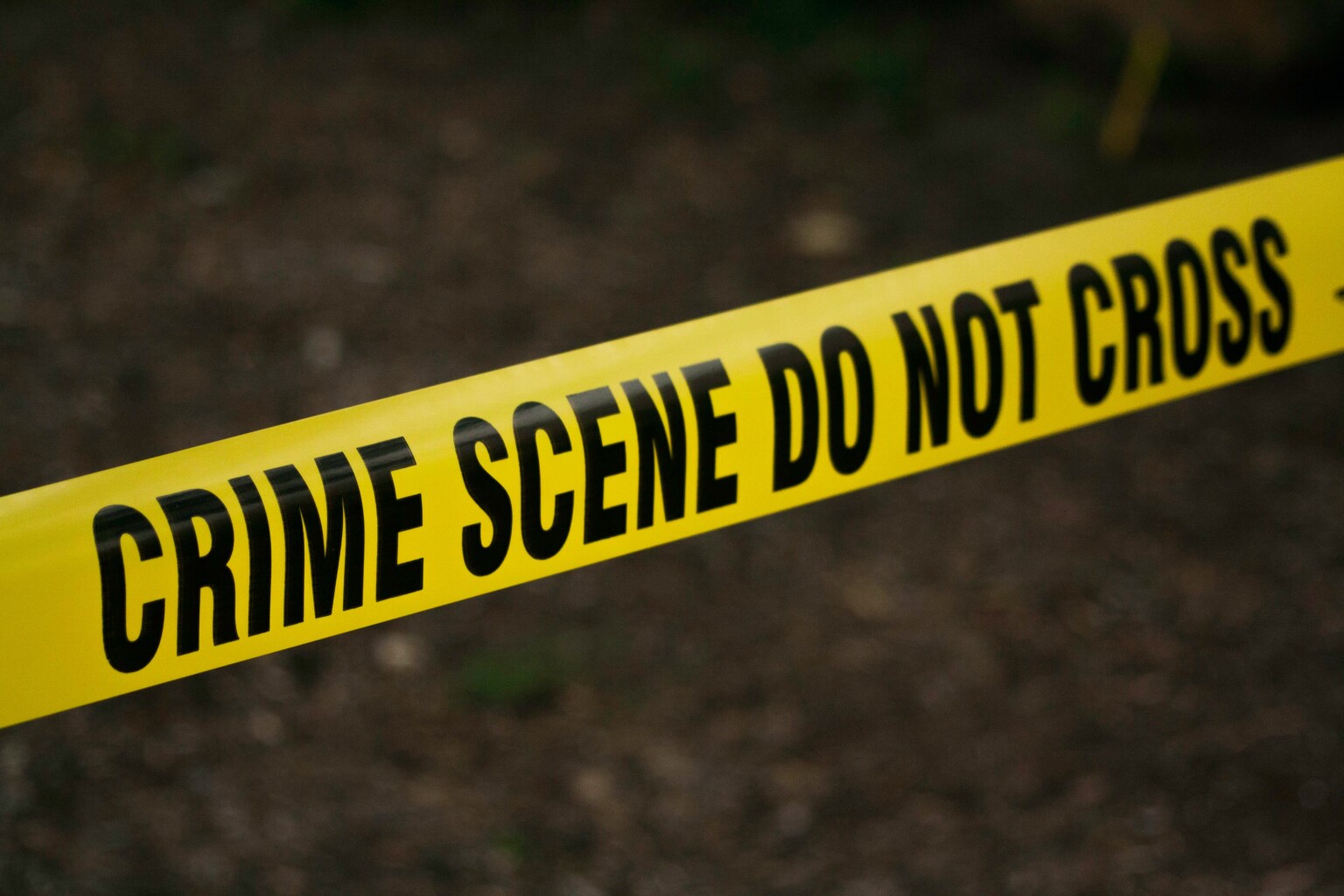 Photo credit: Kat Wilcox/Pexels
PADUCAH, Ky. (KBSI) – One man is dead, and another is jailed after a shooting Sunday night on Paducah's north side, according to a Paducah Police Department press release.
Officers were called at 6:46 p.m. Sunday to a report of someone shot at an office building in the 900 block of North H.C. Mathis Drive. Officers said it was clear there had been a fight, and two men were injured.
Both men had been drinking, as had two teenagers at the scene.
Bobby Tabor, 50, was taken to Baptist Health Paducah, where he died a short time later. John Sommerfield, 43, initially was taken to the Paducah Police Department for questioning, but he, also, was taken to Baptist Health for treatment of injuries sustained in the fight.
Detectives determined Tabor and Sommerfield had gotten into an altercation and Sommerfield shot Tabor. Sommerfield was charged with two counts of unlawful transaction with a minor for providing alcohol to two teenagers who also were present.
Sommerfield was booked into the McCracken County Regional Jail. An autopsy will be performed Tuesday at the state Medical Examiner's Office in Louisville.