Paducah man charged with assault after man injured with knife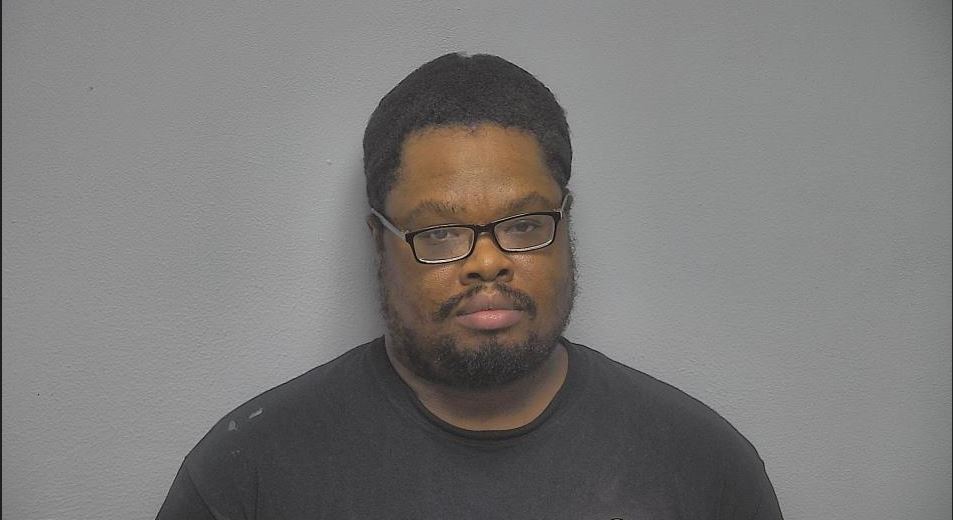 PADUCAH, Ky. (KBSI) – A Paducah man faces an assault charge after police say he cut another person with a knife during an argument.
Jay Bledsoe, 33, of Paducah is charged with assault 1st degree.
Paducah police officers responded to 711 North 7th Street after receiving a call reporting a physical disturbance.
Officers found a man who was bleeding from apparent knife wounds.
Detectives responded to the scene and interviewed multiple people.
Police say Bledsoe pulled out a knife and cut the victim multiple times while both were in a fight on the balcony of the home.
The victim was taken to a local hospital for non-life-threatening medical treatment.
Bledsoe was booked into the McCracken County Regional Jail.