Paducah man charged with murder in shooting death of girlfriend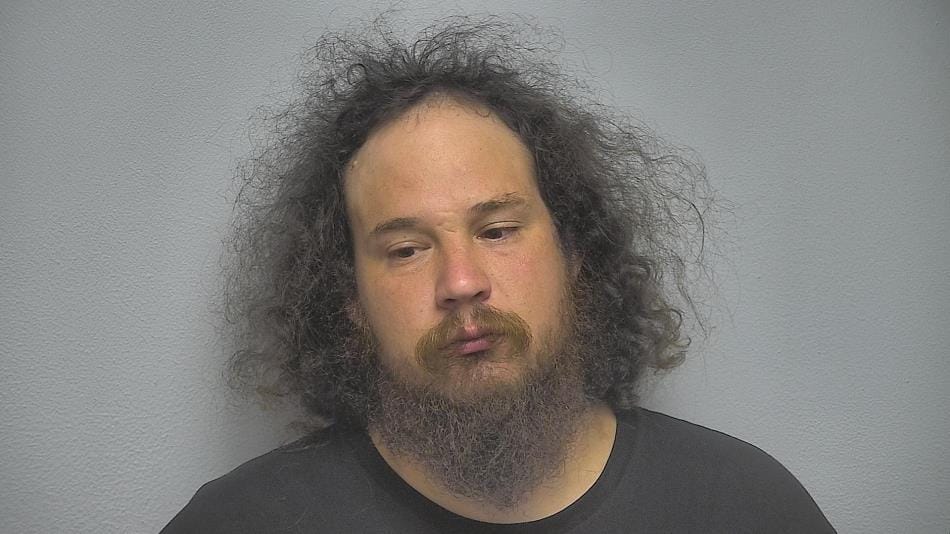 PADUCAH, Ky. (KBSI) – A Paducah man faces a murder charge in the shooting death of his girlfriend on Sunday, Sept. 12.
Justin Davis, 29, of Paducah is charged with murder (domestic violence).
Police were called to the 1600 block of Martin Luther King Jr. Blvd. in Paducah just after 1 a.m. on Sunday.
Officers found Sallie Newton, 53, injured from an apparent gunshot wound. She was taken by ambulance to a local hospital where she died from her injuries.
Paducah police say Newton and her boyfriend, Justin Davis, had been driving along Martin Luther King Jr. Blvd. while arguing. After pulling over to the side of the road, Davis and Newton continued to argue. In an interview with detectives, police say Davis told them he retrieved a handgun, pointing it at himself as well as Newton during the argument. During this time, Davis said both he and Newton struggled over the gun as it was pointed at Newton, and the gun discharged, striking Newton, according to Paducah police.
Davis was taken to the McCracken County Jail. Detectives continue their investigation.
Anyone with information is asked to call the Paducah Police Department at (270) 444-8550. Information also may be provided anonymously through West Kentucky Crime Stoppers by texting WKY and your tip to 847411 (tip 411) or by downloading the app "WKY Crime Stoppers" from the Apple Store or Google Play.
Tipsters also may access the online tip form through the City of Paducah website. Information leading to an arrest or indictment may result in a reward of up to $1,000.