Paducah man faces burglary charge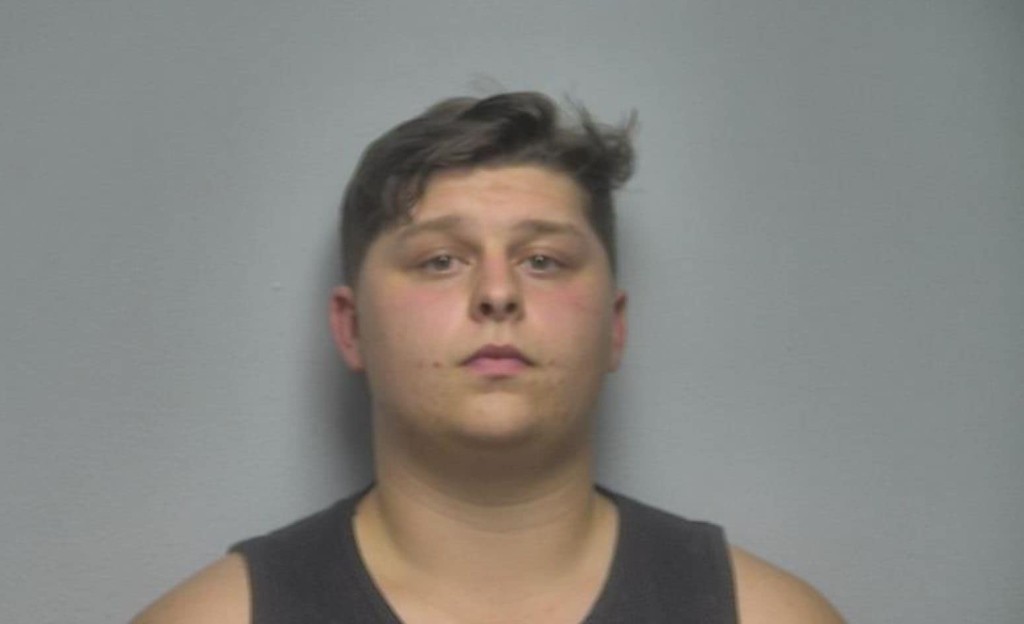 PADUCAH, Ky. (KBSI) – A Paducah man faces a burglary charge after police say he admitted to entering a business and stealing items.
Gavin T. Jones, 20, of Paducah faces a charges of burglary, 3rd degree.
A Paducah police officer investigated a burglary Sunday that had Saturday at a business in the Century Building at 100 Fountain Avenue.
The person reporting the burglary told police an unknown male was seen on surveillance video entering the business around 6:15 p.m. on Saturday, July 9 and had stolen items.
A photograph of the suspect was sent to other tenants inside Century Building.
Gavin T. Jones, an employee of another business inside the building, was identified as the person in the photograph, according to police.
Jones at his home and interviewed him concerning the burglary. In the interview, police say Jones admitted he had entered the building and stolen items inside.
Police arrested Jones. He faces a burglary, 3rd degree charge. He was taken to the McCracken County Jail.