Paducah man faces drug charges after traffic stop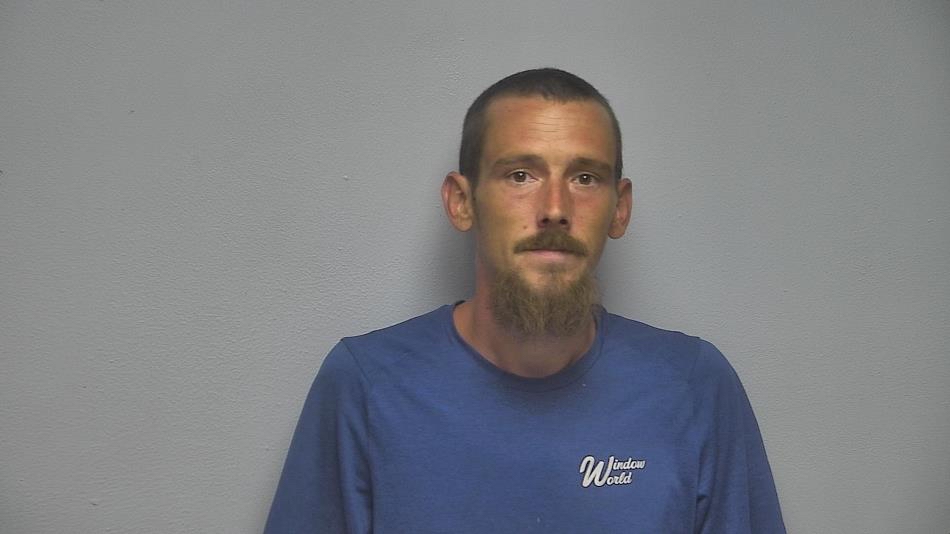 MCCRACKEN COUNTY, Ky. (KBSI) – A Paducah man faces several charges after a traffic stop turned into to a drug arrest.
Scott D. Shirley, 33 of Paducah faces charges of no registration receipt, no registration plate, failure to maintain insurance, failure to produce insurance card, possession of drug paraphernalia, prescription of controlled substance not in proper container, possession of controlled substance 1st degree (Hydrocodone) and possession of marijuana.
On Aug. 18, a deputy with the McCracken County Sheriff's Office conducted a traffic stop on Hardmoney Road near McNeil Road around 7:30 p.m.
The vehicle was a 2013 Dodge pick-up truck driven by 33-year-old Scott D. Shirley of Paducah.
During the investigation, it was discovered that Shirley was in possession of a quantity of Hydrocodone, a quantity of marijuana, and several other items related to drug paraphernalia, according to the McCracken County Sheriff's Office.
Shirley was arrested and taken to the McCracken County Regional Jail.
If you, or someone you know is struggling with drug use, help is available through the Badges of Hope program. Call 270-444-4719 or tap here.