Paducah man faces rape, sexual abuse charges of young teen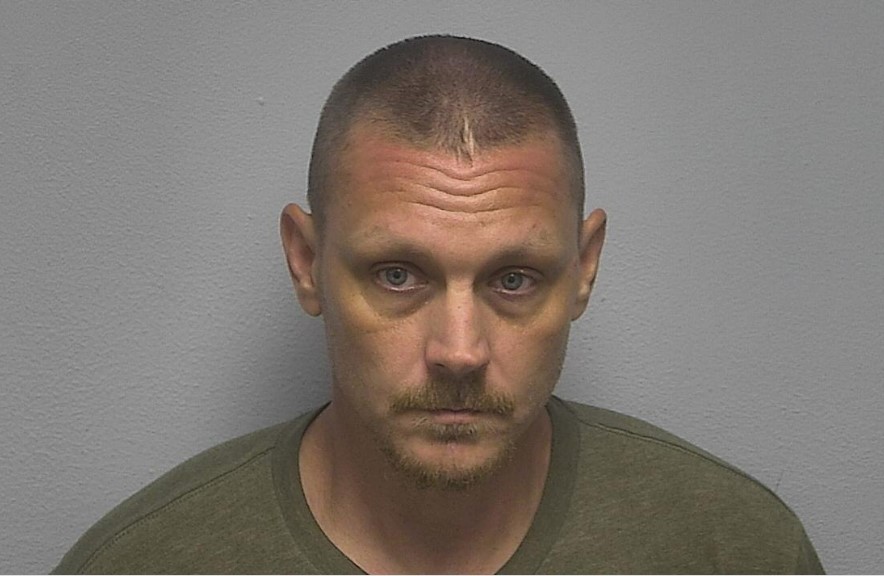 PADUCAH, Ky. (KBSI) – A Paducah man faces rape and sexual abuse charges
Jeremy Bukrym, 38, of Old Said Road in Paducah faces rape first degree and two counts of sexual abuse first degree charges.
The McCracken County Sheriff's Office began investigating allegations of the rape of a young teenager by a 38-year-old man.
Detectives arrested Jeremy Bukrym on May 4.
Bukrym is accused of raping a teenager repeatedly over the course of six months in different locations within McCracken County. He is accused of committing several sex acts and forcing the teenager to perform sex acts on him, according to the McCracken County Sheriff's Office.
Bukrym was taken to the McCracken County Jail.