Paducah man faces strangulation, assault, other charges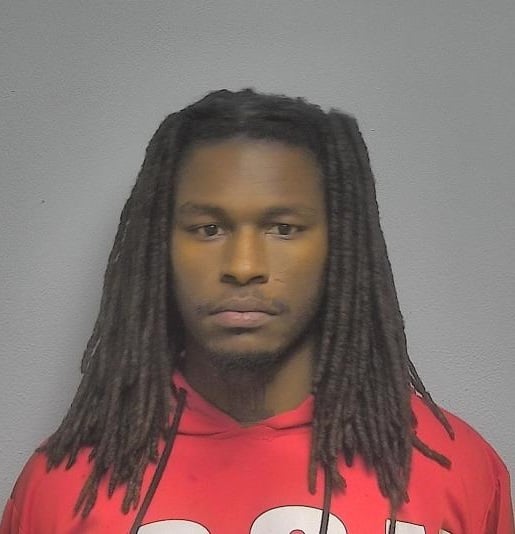 PADUCAH, Ky. (KBSI) – A Paducah man faces strangulation and other charges after he was arrested outside his home Thursday afternoon.
Mark C. Stigger, 27, of Palm Street, faces charges of possession of a handgun by a convicted felon and possession of marijuana and on warrants charging him with first-degree strangulation, fourth-degree assault and parole violation.
Paducah police patrol officers and detectives found Stigger sitting in the driver's side rear seat of a vehicle in front of his home.
When Stigger was asked to step out of the vehicle, a small baggie of marijuana fell from his lap, according to the Paducah Police Department.
In the floorboard where Stigger was sitting, officers found a Glock handgun, according to police.
Detectives say Stigger has multiple felony convictions, including one for second-degree assault in McCracken County. Therefore, he is not allowed to possess firearms.
Stigger was booked into McCracken County Regional Jail.