Paducah man facing charge after undercover meth purchase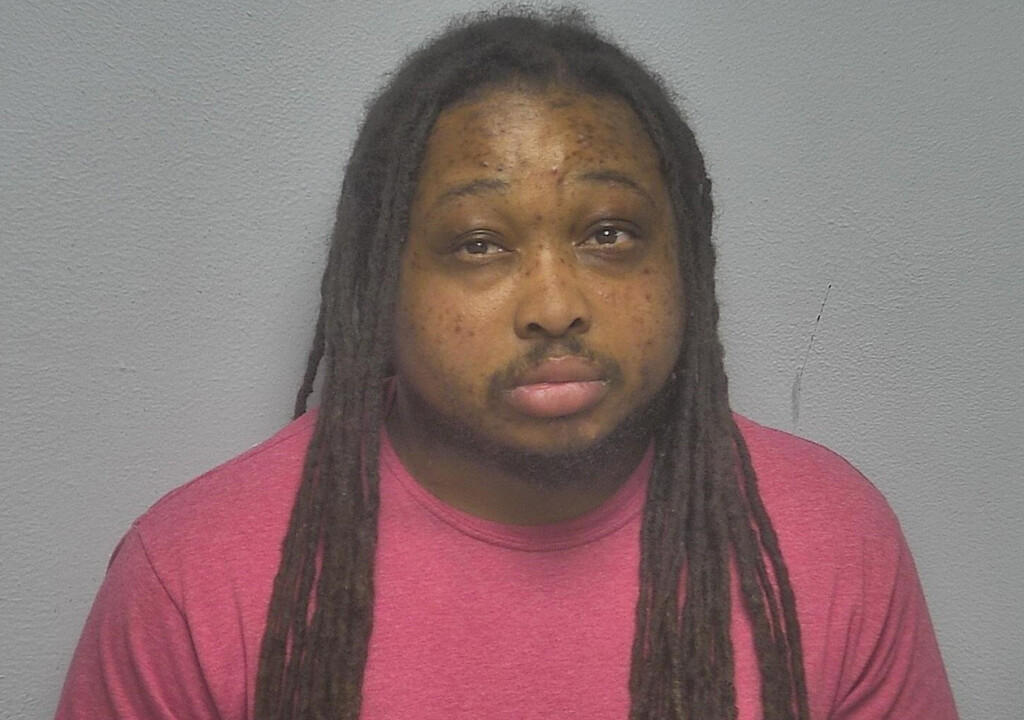 PADUCAH, Ky. (KBSI) – A Paducah man faces a drug charge after drug detectives with the McCracken County Sheriff's Office conducted investigations in mid-July 2023 into several Paducah people involved with illegal drugs.
Adarrius D. Sims, 28, of Paducah, faces a charge of trafficking in a 1st degree-controlled substance – Methamphetamine (indictment warrant).
Detectives made an undercover crystal methamphetamine purchase from Sims, according to the McCracken County Sheriff's Office.
On Friday, July 28, detectives presented this case, along with others, to a McCracken County Grand Jury. The grand jury returned an indictment on Sims for trafficking in methamphetamine.
Sims was arrested on the indictment warrant on Aug. 6 by the Paducah Police Department.
Sims was taken to the McCracken County Regional Jail.