Paducah man facing several charges after police say he pointed gun at woman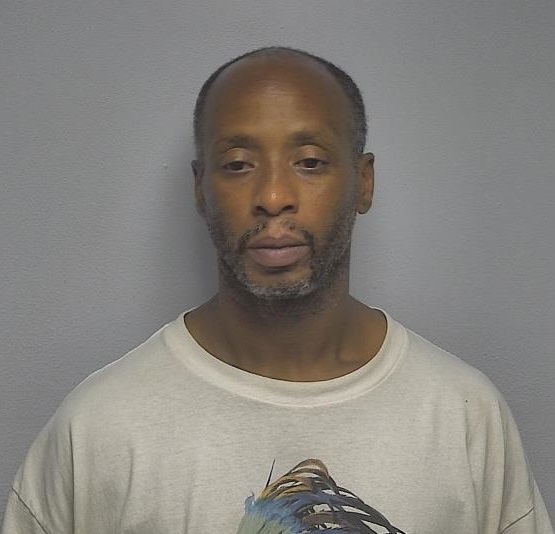 PADUCAH, Ky. (KBSI) – A Paducah man faces several charges after police say he pointed a gun at a woman.
Michael A. Glasper, 53, of South 5th Street was arrested on warrants charging him with first-degree wanton endangerment, possession of a handgun by a convicted felon, menacing and parole violation.
Glasper turned himself in at the police department Sunday at 11:16 a.m.
Police were called to a home on South 5th Street on Monday, May 23. A woman told officers she had argued with Glasper and he pointed a gun at her. She said she and Glasper struggled over the gun and it discharged, the round hitting a wall in the bedroom.
Glasper previously has been convicted of four counts of armed robbery and various drug offenses. He was wearing an ankle monitor that was being monitored by the Kentucky Department of Probation and Parole.
Police say he removed the monitor after leaving the scene Monday morning.
Glasper was booked into McCracken County Regional Jail.