Paducah man sentenced to 14 years for meth, firearms crimes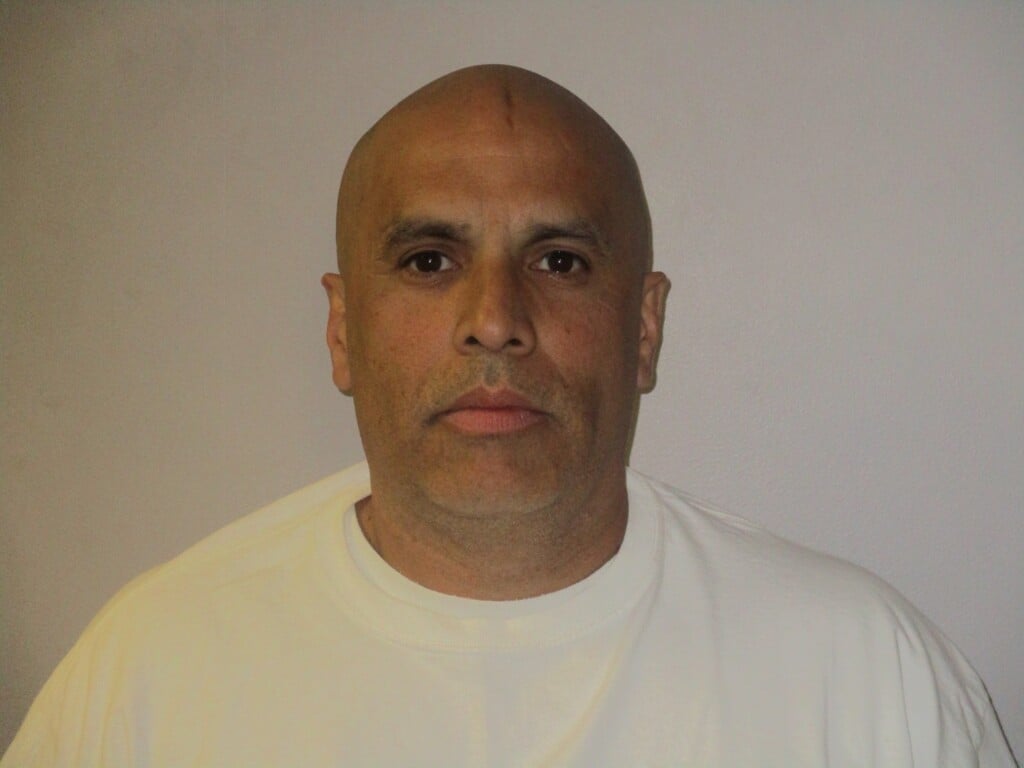 PADUCAH, Ky. (KBSI) – A Paducah man was sentenced to 14 years in federal prison on drug and firearms crimes.
James Russell "Rusty" Hayden, 51, of Paducah was sentenced to 14 years followed by a five year term of supervised release for conspiring to distribute methamphetamine, possessing methamphetamine with the intent to distribute it and possession of a firearm by a convicted felon.
U.S. Attorney Michael A. Bennett of the Western District of Kentucky, Special Agent in Charge J. Todd Scott of the DEA Louisville Field Division and Sheriff Ryan Norman made the announcement.
The DEA Paducah Post of Duty Office and the McCracken County Sheriff's Office investigated the case with the help of the Marshall County Sheriff's Department and ATF.