Paducah native, 1 of first women to command USS Constitution speaking at Power in Partnership Breakfast in Paducah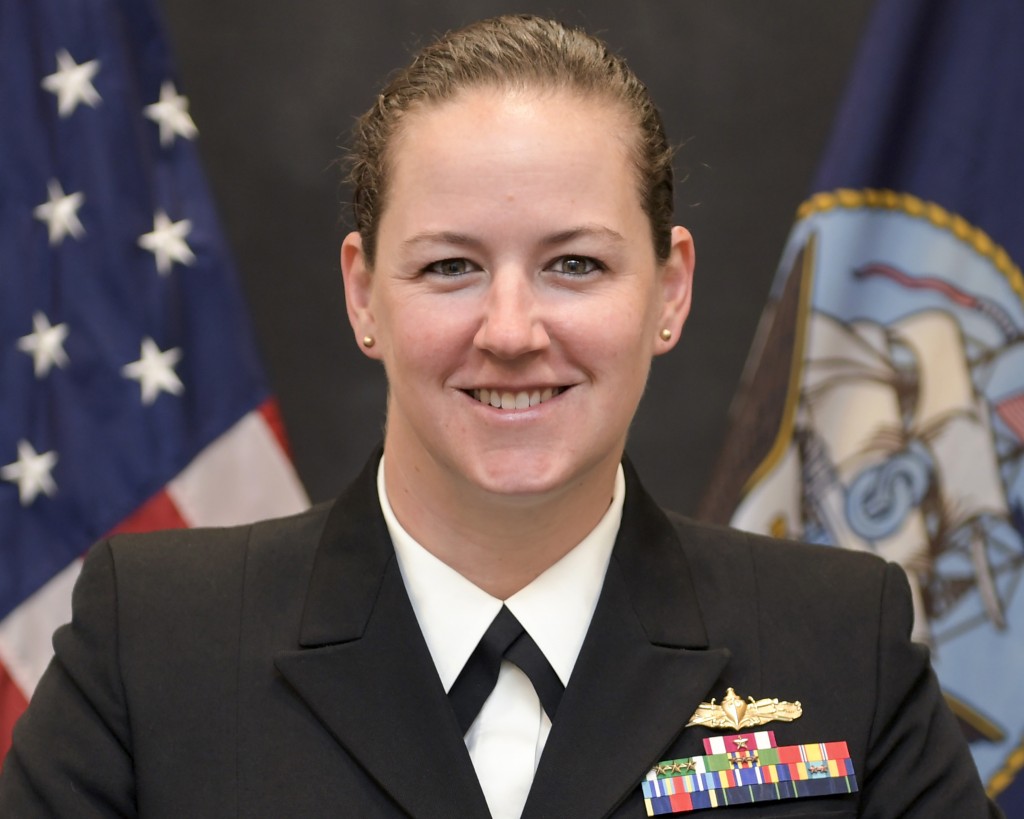 PADUCAH, Ky. (KBSI) – The Paducah Area Chamber of Commerce is holding a breakfast Thursday, September 1.
The Power in Partnership will feature key speaker U.S. Navy Commander Billie J. (Matlock) Farrell, is a Paducah area native, and one of the first women to command the USS Constitution, the 224-year-old warship is known as Old Ironsides with it's 80-person crew.
Farrell is the 77th Commanding Officer of the USS Constitution. She attended the United States Naval Academy and commissioned in 2004 with her bachelor's degree in Political Science. She graduated with her master of science in operations management from the University of Arkansas in 2009.
The Power in Partnership Breakfast begins at 7:30 a.m. at the Julian Carroll Convention Center. Pre-registration is required by 2 p.m. Monday, Aug. 29 at paducahchamber.org or call 270-443-1746. Power Card holders do not have to pre-register. The cost is $20.
The program will also feature the chamber's annual membership campaign kick-off and the chamber will also recognize the 2022 Small Business Cohort members.