Paducah police ask for help identifying woman accused of trying to pass forged checks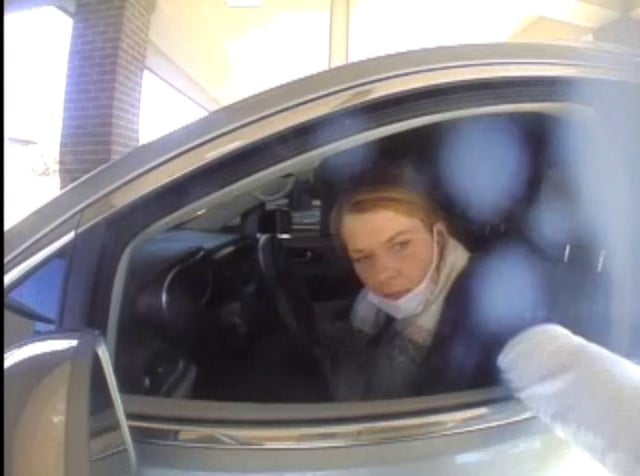 PADUCAH, Ky. (KBSI) – Paducah police ask for the public's help identifying a woman who attempted to pass forged checks at two local banks.
Someone stole a checkbook and driver's licenses from vehicles last week. The woman pictured attempted to cash several of the checks. She used the stolen driver's licenses and claimed to be those individuals while at the banks.
Anyone with information about the woman's identity is asked to call the Paducah Police Department at 270/444-8550. Information also may be provided anonymously through West Kentucky Crime Stoppers by texting WKY and your tip to 847411 (tip 411) or by downloading the app "WKY Crime Stoppers" from the Apple Store or Google Play.
Tipsters also may access the online tip form through the City of Paducah website. Information leading to an arrest or indictment may result in a reward of up to $1,000.