Paducah police ask for info after vehicle shot multiple times with woman inside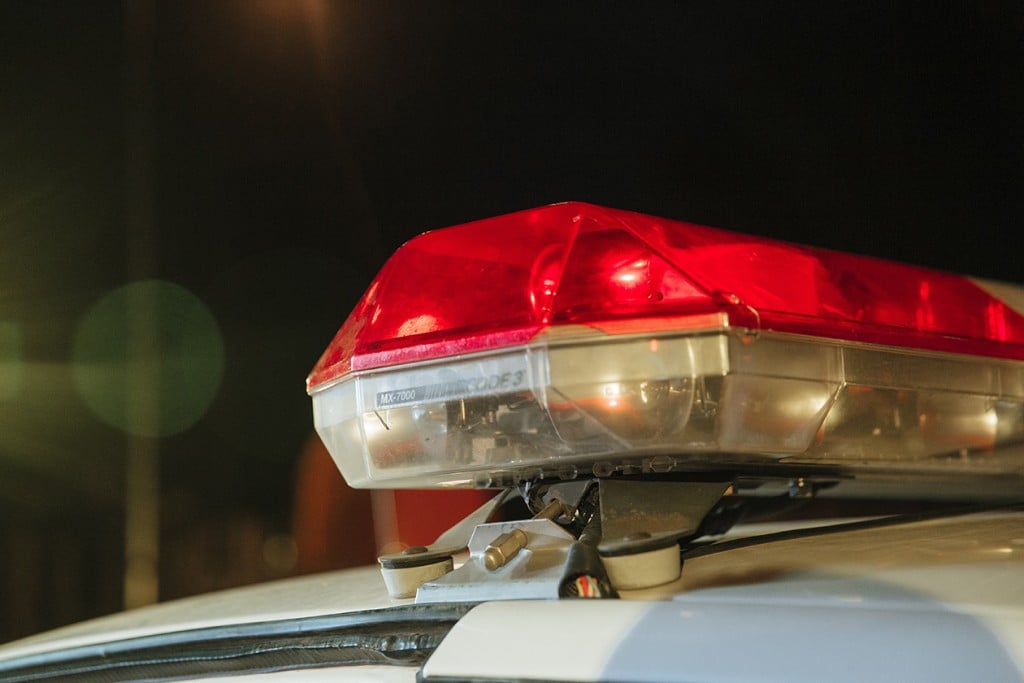 PADUCAH, Ky. (KBSI) – Paducah police are searching for whoever is responsible for gunshots that damaged a vehicle Monday night.
Officers responded to the intersection of North 11th and Flournoy streets for a report of shots fired. A woman told officers that she was in the driver's seat of her vehicle when it was hit by several gunshots.
Officers found six shell casings in the area near the vehicle and say the vehicle had multiple bullet holes.
Anyone with information about this is asked to call the Paducah Police Department at 270-444-8550.