Paducah police ask for public's help finding man suspected of stealing 2 vehicles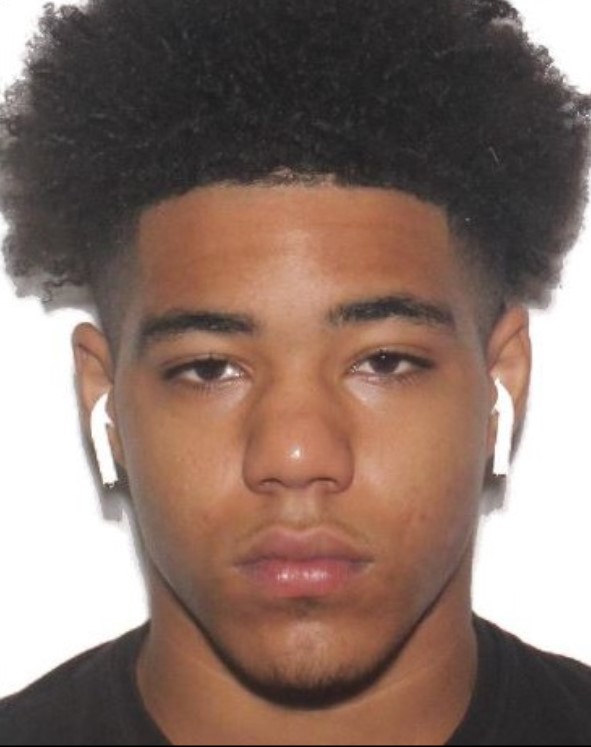 PADUCAH, Ky. (KBSI) – The Paducah Police Department asks for the public's help finding a man wanted for stealing two vehicles over the weekend.
Justus K. White, 18, of Paducah faces charges in warrants of theft by unlawful taking-vehicle, theft by unlawful taking from a vehicle and fradulant use of a credit card.
Officers were dispatched to the 1900 block of Park Avenue on Sunday, January 22 in reference to a theft from a vehicle.
The victim told police she discovered her wallet, bank card and cash were missing from her vehicle. She had also received an alert from her bank that her card was used and declined at the Kroger Fuel Station on Park Ave.
Officers found a vehicle stuck in a yard that had been reported stolen to the McCracken County Sheriff's Office.
Officers were dispatched to the 2100 block of Clay Street for the report of a stolen vehicle at 12:10 p.m. The victim told police a 2012 Toyota Rav 4 had been stolen from her driveway.
Officers identified the suspect as White and determined he stole the vehicle stuck in the yard and the items from the vehicle on Park Avenue, according to Paducah police.
Police say he stole the second victim's vehicle and went to Kroger Fuel Center where he used the victim's bank card.
Officers found the second stolen vehicle later in the day abandoned near south 9th and Ohio streets.
Anyone with information is asked to contact the Paducah Police Department at 270-444-8550. Information leading to an arrest or indictment may result in a reward of up to $1,000.