Paducah Police Department implores public assistance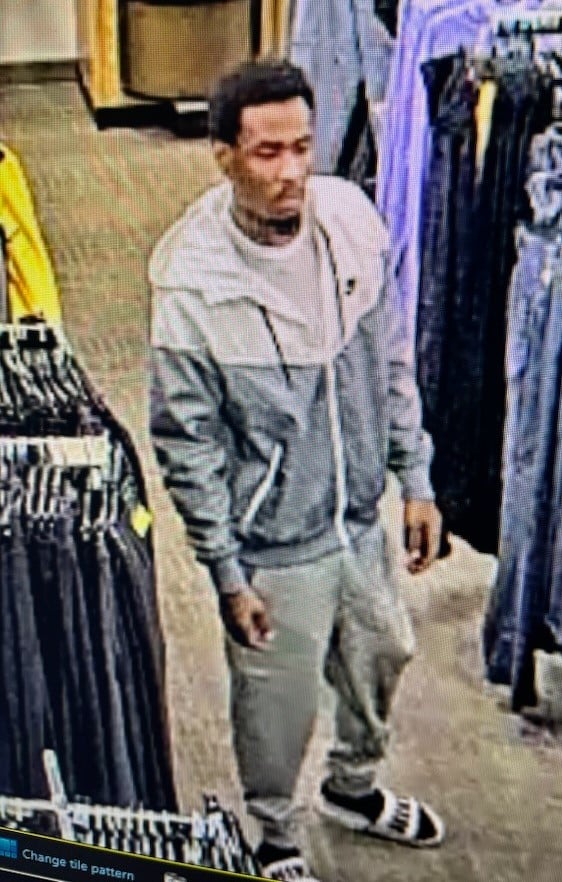 Photos courtesy of the Paducah Police Department
PADUCAH, Ky. (KBSI) – Paducah police are seeking the public's help in identifying a man and woman suspected of stealing merchandise valued at thousands of dollars from a local department store.
The thefts began in November and have occurred three additional times since. The man and woman were together in two of the thefts; the man was alone in two.
On all four occasions, the man carried black trash bags, which he or he and the woman filled with clothing, then walked out of the store. The clothing stolen is valued at nearly $5,000.
Anyone with information about the man's or woman's identity is asked to call the Paducah Police Department at 270-444-8550.