Paducah Police Department looking for missing teen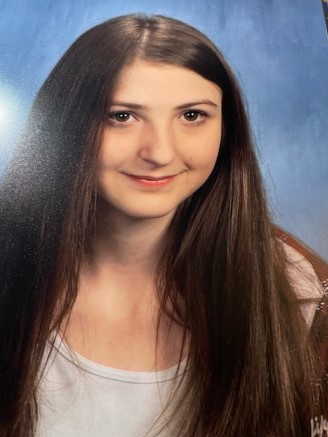 PADUCAH, Ky. (KBSI) – Officers with the Paducah Police Department are looking for a missing teenager.
Mackayla Sanderson, 17, was last seen on April 26 at 827 N. 25th Street in Paducah.
Sanderson is described as a white, 17-year-old female with brown hair and brown eyes. She is 5 feet 1 inch tall and weighs 87 pounds.
She was last seen wearing white pants, a black shirt and black shoes.