Paducah police investigating after man shot in foot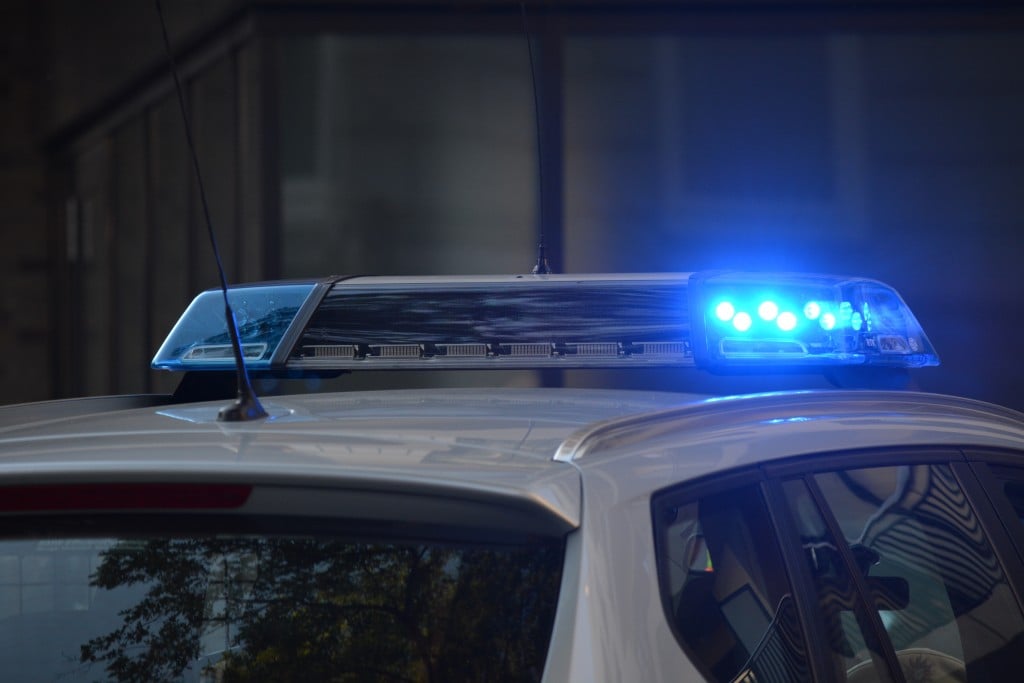 PADUCAH, Ky. (KBSI) – Paducah police are investigating a shooting that happened Tuesday morning.
A 24-year-old man was shot in the foot. It happened in the 600 block of S. 28th Street about 4:53 a.m. on Tuesday, March 28.
The man was treated at a local hospital.
Anyone with information is asked to call the Paducah Police Department at 270-444-8550. Information leading to an arrest or indictment may result in a reward of up to $1,000.