Paducah woman facing drug charges after traffic stop in Calloway County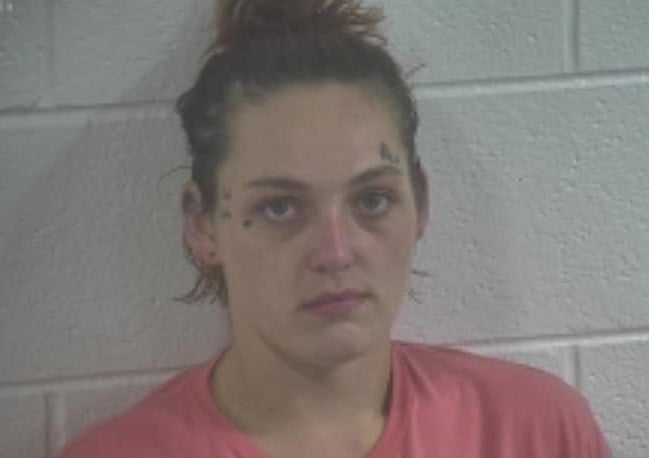 CALLOWAY COUNTY, Ky. (KBSI) – A Paducah woman faces drug charges after a traffic stop in Calloway County on Saturday, August 5.
Calloway County Sheriff's deputies conducted a traffic stop on Radio Road around 6:15 p.m. on Saturday.
The driver was found to be in possession of methamphetamine, according to the Calloway County Sheriff's Office. She was taken to the Calloway County Detention Facility.
Morgan Henderson, 25, faces charges of no registration plate, failure of owner to maintain required insurance 1st offense, possession of controlled substance 1st degree, 2nd off (methamphetamine) and possession of drug paraphernalia.