Paducah woman killed in crash in McCracken County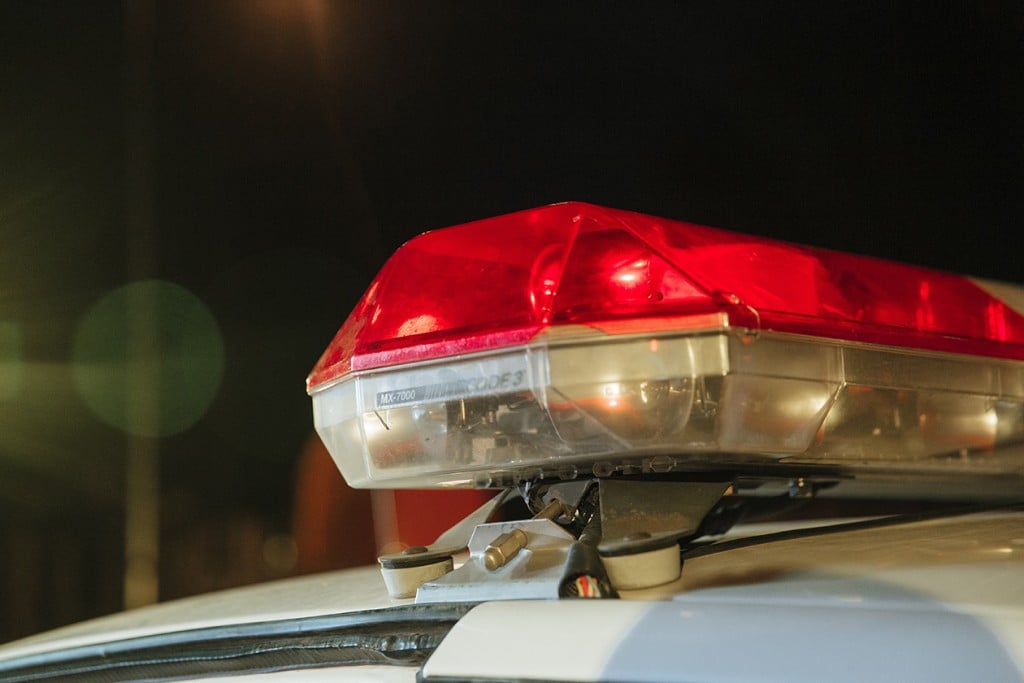 MCCRACKEN COUNTY, Ky. (KBSI) – A Paducah woman was killed in a crash Sunday afternoon.
Deputies with the McCracken County Sheriff's Office responded to the intersection of John L. Puryear Drive and Husband Road (Exit 11) regarding a three-vehicle, injury collision on Sunday, March 12 at 12:20 p.m.
A 2011 Ford Focus and 2011 Ram 1500 pickup crashed at the intersection. A 2013 Ford Edge crashed with the 2011 Ford Focus after the initial collision, according to the McCracken County Sheriff's Office.
Wanda Hankins, 86, of Paducah was driving the 2011 Ford Focus. She was taken to a local hospital where she was pronounced dead as a result of injuries sustained in the collision.
Mercy Regional Ambulance, Reidland-Farley Fire Department, McCracken County Coroner's Office and Speedy's Towing assisted the sheriff's office at the scene.