Perry County, IL Health Dept. reports highest COVID-19 numbers thus far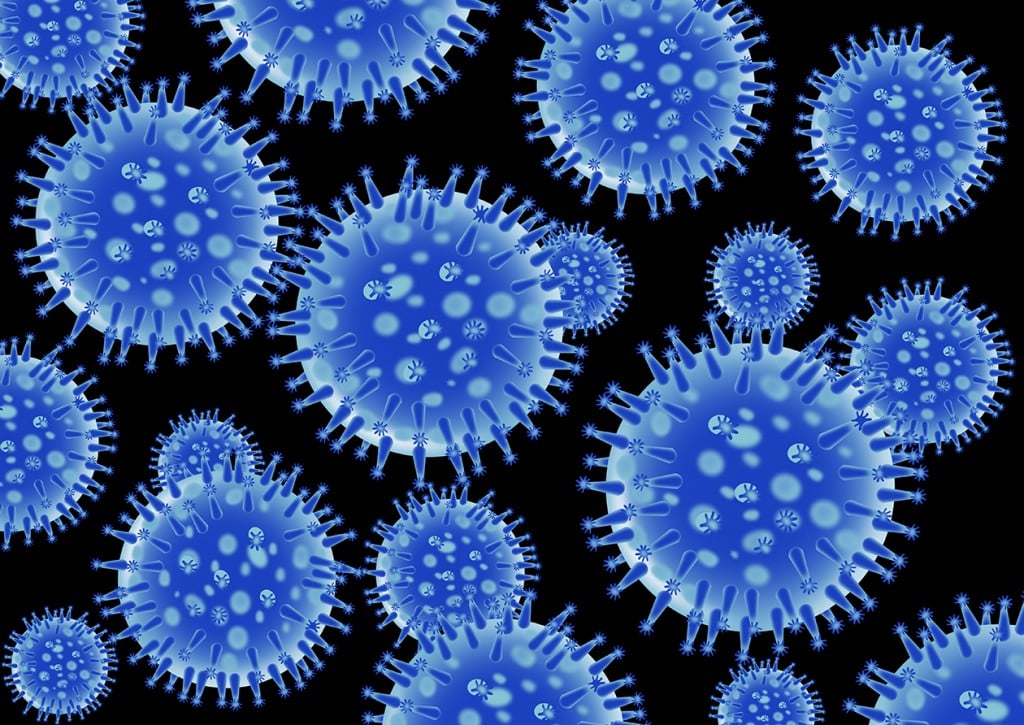 PINCKNEYVILLE, Ill. (KBSI) – The Perry County Health Department in Pinckneyville, Ill. reports COVID-19 case numbers at the highest the department has seen.
Total active isolation cases from January 18-24 was 835.
The Illinois Department of Health centralized contract tracing in order to address the high case volume that all health departments are seeing.
Tap here to see updated COVID-19 numbers from the CDC.
Call the Perry County Health Department at 618-357-5371 for more information about COVID-19 vaccinations clinics.