Perry County Sheriff's deputies ask for help finding stolen truck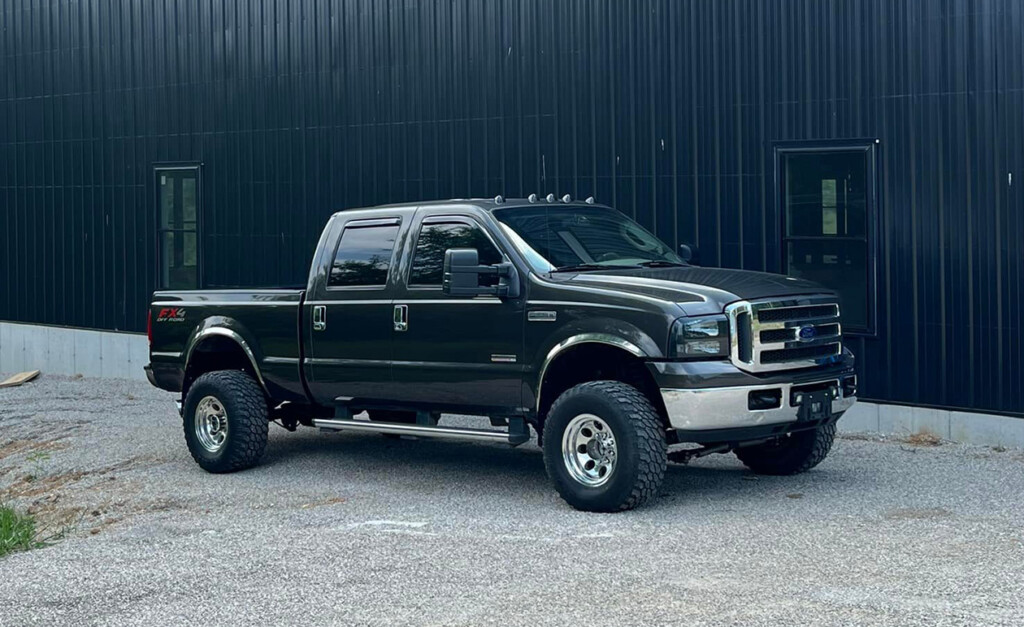 PERRY COUNTY, Mo. (KBSI) – Perry County Sheriff's deputies are investigating the theft of a pickup truck.
A dark gray 2005 Ford F-250 was stolen around June 26 from a home on County Road 704, according to the sheriff's office.
Sheriff's deputies ask the public for any information related to the theft of the vehicle.
If you have any information, contact Detective Kevin Gross or Detective Amber Crites at 1 573-547-4576. Any information received can remain anonymous.