Perryville schedules Fall Clean-Up Week Oct. 11-15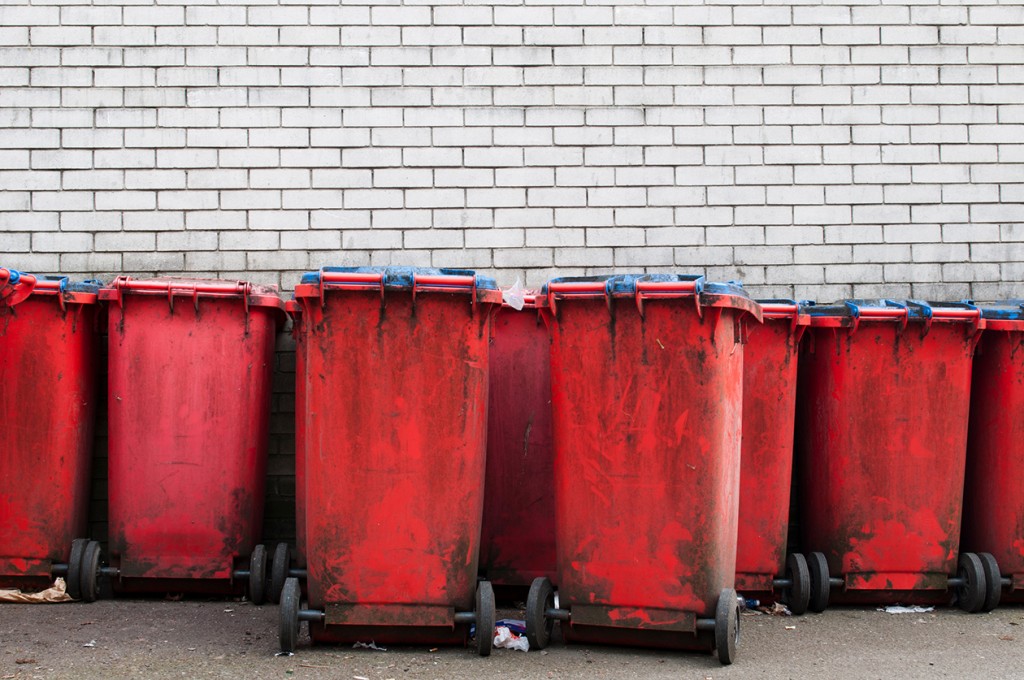 PERRYVILLE, Mo. (KBSI) – It's time to do some spring fall cleaning! The city of Perryville is having its Fall Clean-Up Week from Oct. 11-15.
This is by appointment only and available to current residential trash customers.
Call 573-547-2500 or 573-547-2594 to schedule your pickup.
One pickup is allowed per household.
Piles cannot be larger than 50 cubic feet, about 4'x5'x2.5′.
They cannot accept chemicals, pesticides, oils, fuels, etc. They can accept paint cans only if they contain paint that is completely dry.
The pickup does not include large items such as furniture, washing machines, dryers, stoves, water heaters, refrigerators, televisions, computer monitors or any other electrical appliance. Standard bulk trash rates apply to these items.