Person excavating property in Calloway County finds body of motorcycle driver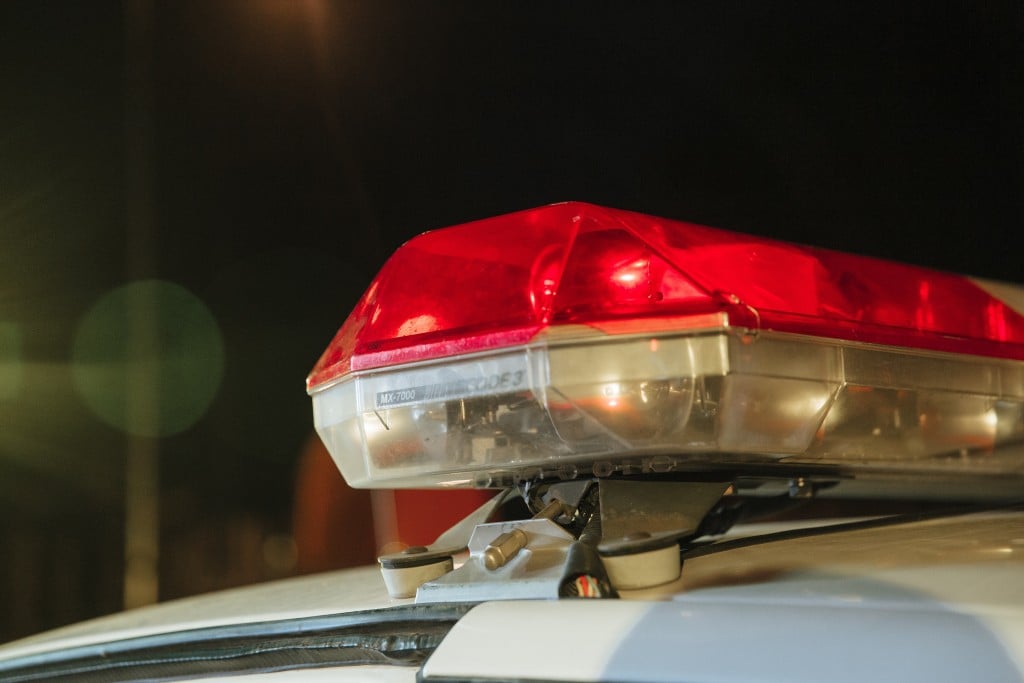 CALLOWAY COUNTY, Ky. (KBSI) – A worker excavating a property in Calloway County found the body of a motorcycle driver.
Someone doing some excavating for a property owner in the 3000 block of Old Newburg Road saw a glint of a shiny object in the ditch about 10 feet deep.
The person discovered it was a person who had crashed a motorcycle.
It appears the motorcycle driven by Christopher Nanney, 42 of Murray, Ky. was traveling eastbound on Old Newburg Road when it left the roadway on the left side, slid through some leaves and left the road when the brake was applied, according to the Calloway County Sheriff's Office.
The motorcycle then hit a drainage pocket with large rocks. It disturbed the rocks and trees as it went airborne across the ditch line and hit on the other side causing the motorcycle to land on top of the driver.
The Calloway County Coroner pronounced Nanney dead at the scene. It appeared that he had been there for some time before he was found, according to the sheriff's office.