Pfizer submits initial COVID-19 vaccine data for children ages 5 to 11
The data is submitted to the FDA for approval and a request for EUA is expected in the following weeks.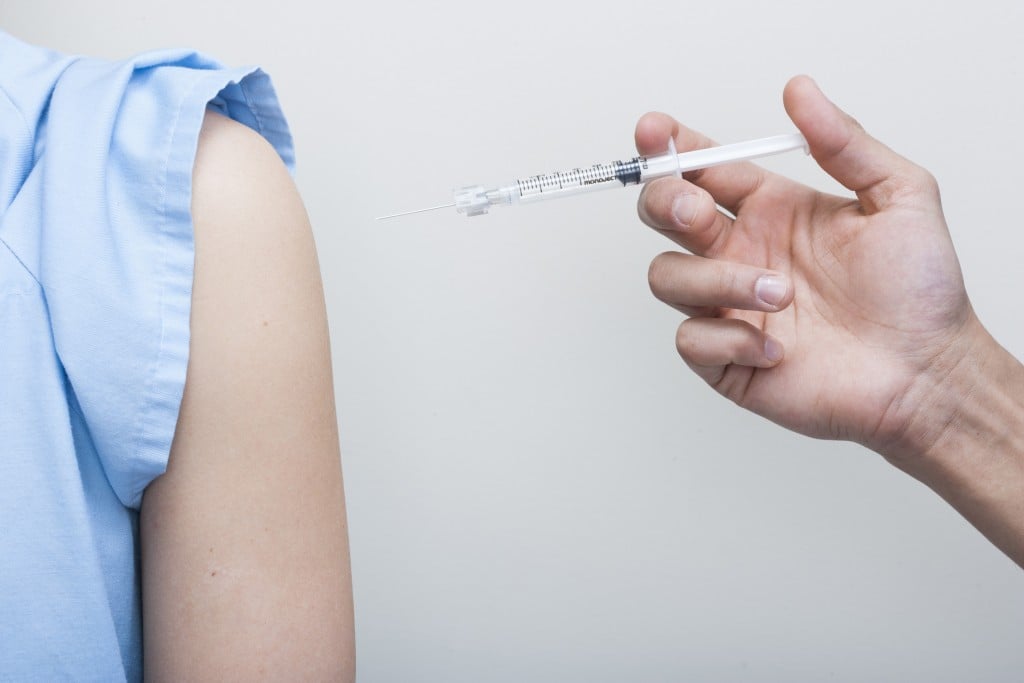 LINCOLN, Neb. (KLKN) – Pfizer announced they have submitted data to the FDA for their COVID-19 vaccine for children 5 to 12 years old according to a press release.
A submission to request Emergency Use Authorization (EUA) of the vaccine is expected to come in the following weeks, along with submissions to other regulatory authorities.
Safety readouts and topline immunogenicity will be available in the fourth quarter of 2021 for children ages 2 to 5 years old and children ages 6 months to 2 years of age.