Pharmacies to distribute free N95 masks in coming weeks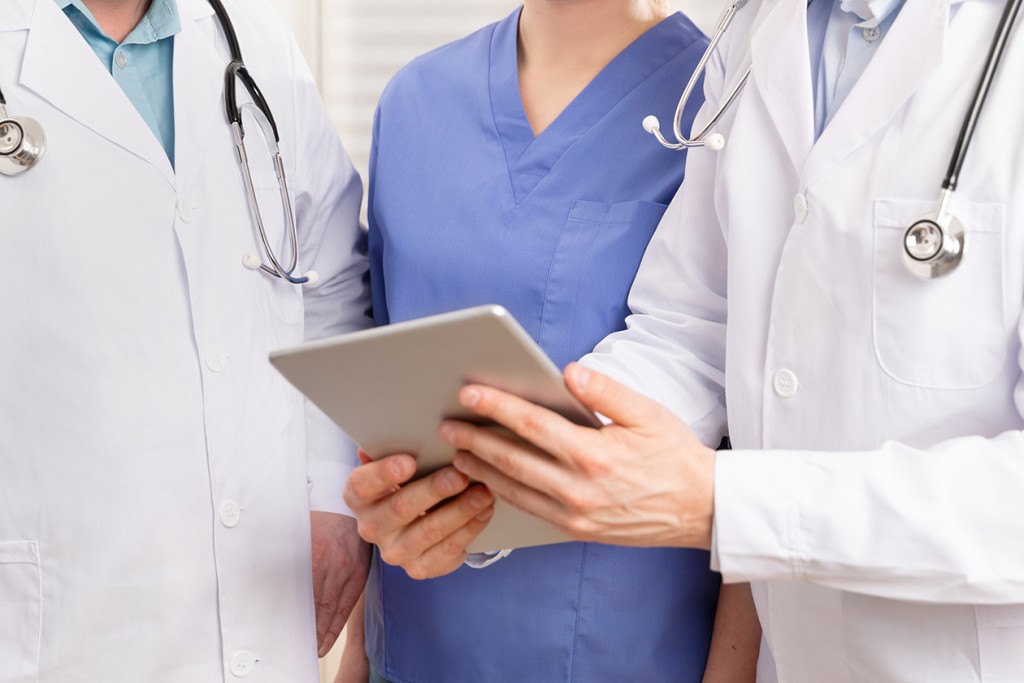 PROVIDENCE, R.I. (WLNE) – The Biden administration announced that 400 million N95 masks will be made available at pharmacies and community health center across the country, including Southern New England.
CVS and Walgreens are two pharmacies planning to distribute these mask at their locations.
"Through our continued participation in the Federal Retail Pharmacy Program, we'll be offering access free N95 masks at CVS Pharmacy locations in the coming weeks as we receive supply from the Federal Government. Our work to distribute high-quality masks as part of this program is an extension of our commitment to providing equitable access to the tools necessary to combat COVID-19, including testing, vaccines and authorized therapies," said a CVS spokesperson in a statement.
A Walgreens spokesperson said, "We are pleased to partner with the Administration to make N95 masks in varying sizes available free of charge at select Walgreens locations nationwide while supplies last. We know masks are an effective way to stop the spread of COVID-19. We are currently finalizing the operational details of this program and will provide more information once available. Since the beginning of the pandemic we have remained committed to providing vaccinations, testing services and products that are critical to helping protect our communities."
There will be a limit of three N95 masks per person.