Pinckneyville High School cancels 1st football game due to COVID-19
A student athlete tested positive for COVID-19 and several others are showing symptoms.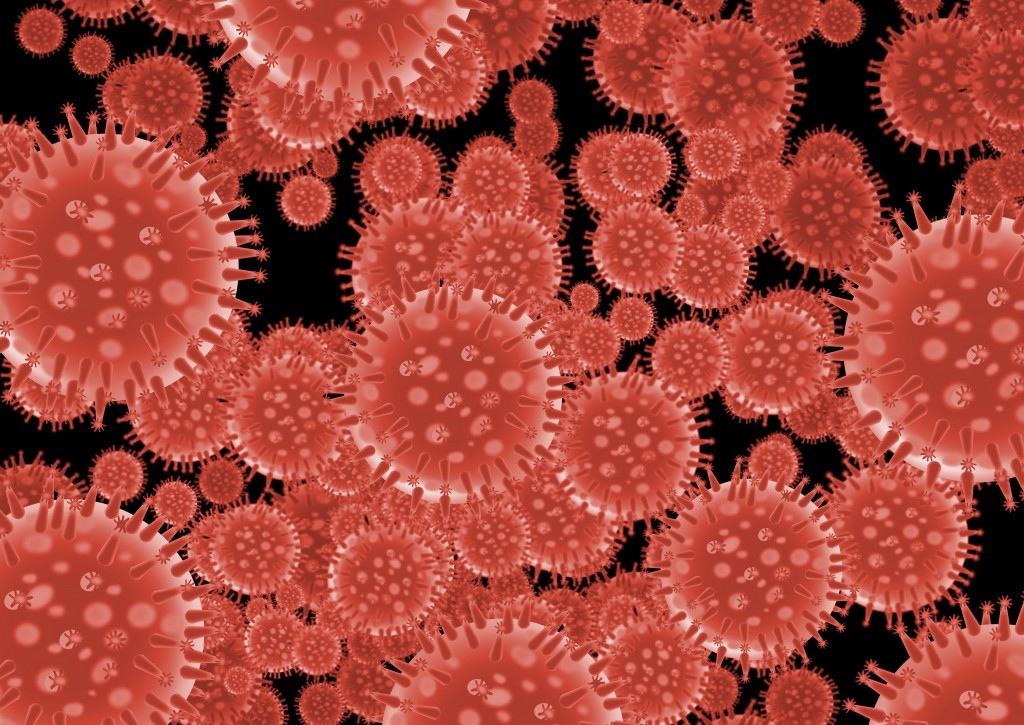 PINCKNEYVILLE, Ill. (KBSI) – Pinckneyville High School's athletic director released a statement Tuesday on Twitter announcing the school's first football game scheduled for Friday, Aug. 27 is cancelled due to a student athlete testing positive for COVID-19.
Pinckneyville Athletic Director Bob Waggoner also said several student athletes are showing COVID-19 symptoms.
Several students, including the entire football team have been placed on quarantine due to direct exposure to the virus.
"They have done so well flowing protocols, but as we are finding out first-hand, playing football during this time continues to be a fragile situation," Waggoner said in the statement. "As always, the health, safety and welfare of our student-athletes, coaches and staff is a number one priority."