Pinckneyville man dies in crash near Campbell Hill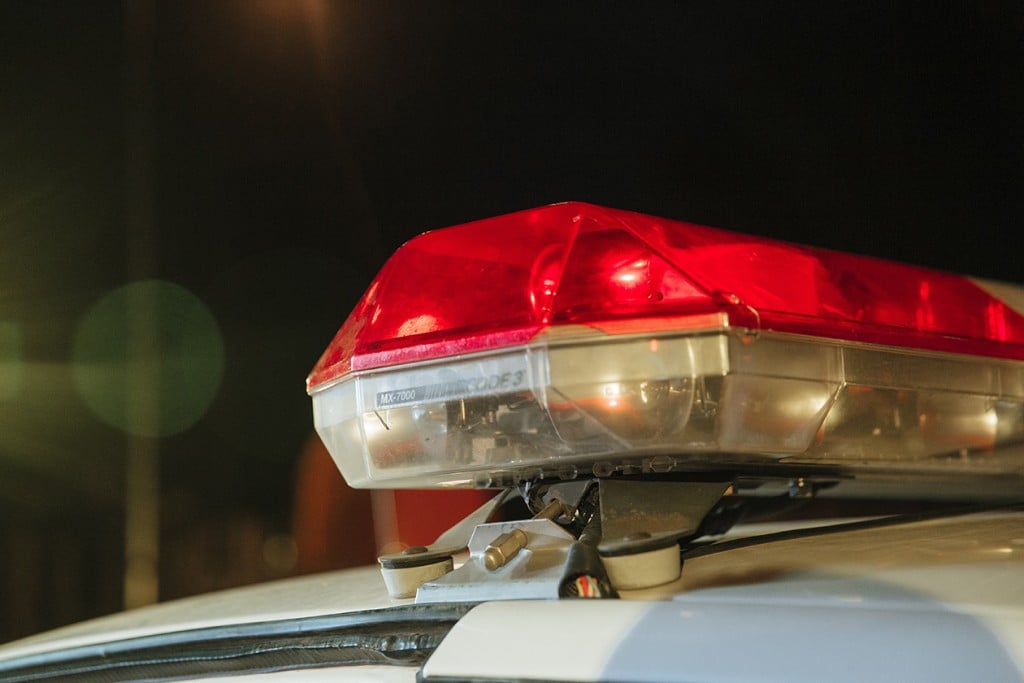 CAMPBELL HILL, Ill. (KBSI) – A Pinckneyville man was killed in a crash Monday in rural Campbell Hill.
It happened on Brick Plant Road about 1.3 miles west of Hwy. 4 at 4:13 p.m.
Brandon Lee Jones, 37, of Pinckneyville was driving a gray 2009 Chevrolet Impala westbound on Brick Plant Road when he lost control of the vehicle, left the road and overturned.
Jones was not wearing a seatbelt, according to the Jackson County Sheriff's Office.
The Jackson County Sheriff's Office Traffic Crash Reconstruction Unite, Campbell Hill Fire Department, Ava Fire Department, Jackson County Ambulance Service and the Jackson County Coroner's Office assisted.