Pinwheels for National Crime Victims' Rights Week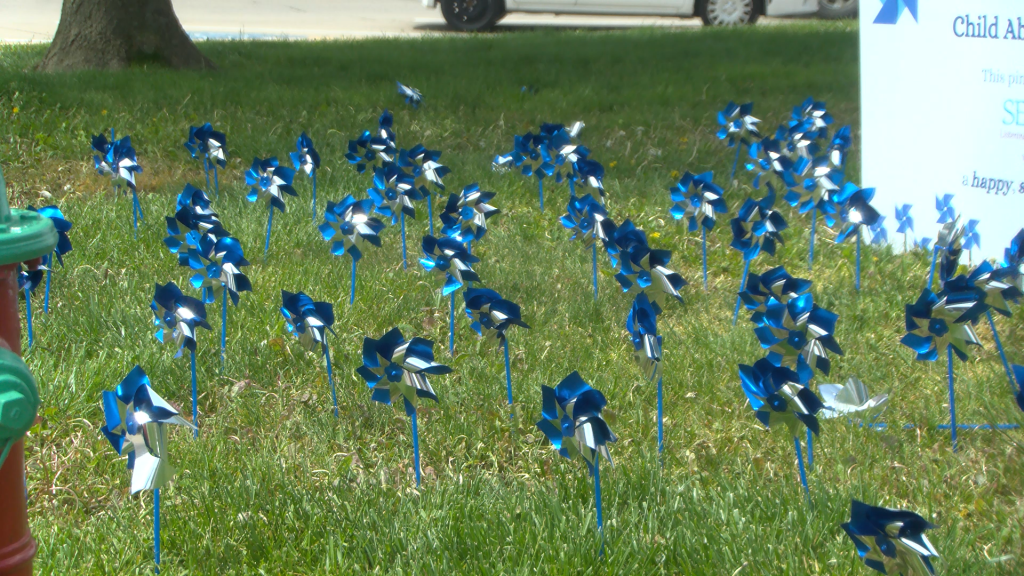 JACKSON, Mo. (KBSI) – Pinwheels are displayed out front of the Cape Girardeau County Courthouse in Jackson.  
The pinwheels were placed there by the Southeast Missouri Network Against Sexual Violence in support of National Crime Victims' Rights Week which is from April 24-30. 
The 2022 NCVRW theme is Rights, access, equity, for all victims. The theme underscores the importance of helping crime survivors find their justice by—
enforcing victims' rights,
expanding access to services, and
ensuring equity and inclusion for all.