Police find 'ghost gun' in church parking lot during funeral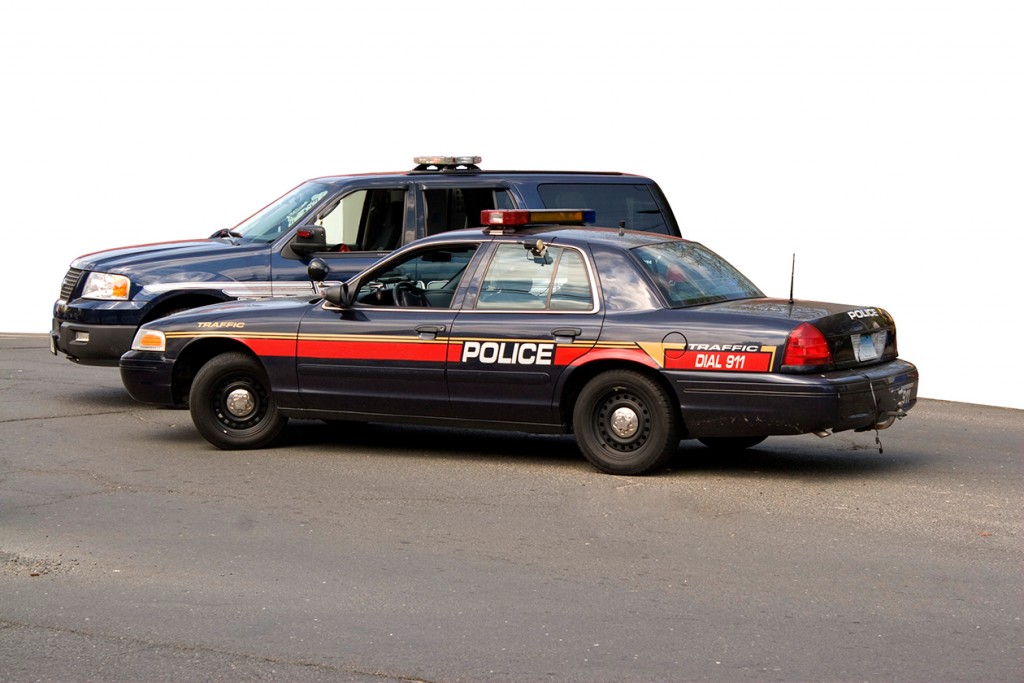 DYERSBURG, Tenn. (KBSI) – Dyersburg police found an unserialized gun under a parked vehicle in a church parking lot during a funeral on Saturday, Oct. 16.
Officers were called to Tabernacle Baptist Church on East Court Saturday around 2:30 p.m. When they arrived they found a large crowd on the church parking lot and street reporting that threats were made to "shoot up" the funeral that was in progress.
While officers secured the area, multiple people reported that one of the armed individuals put a gun under a vehicle in the area and left the scene. There were no reported shots fired.
Officers found an unserialized loaded AR style rifle underneath a parked vehicle. Unserialized weapons are often referred to as ghost guns because they are untraceable and unregulated weapons that are legal to own, purchase and make.
Police are still investigating. Anyone with information is urged to contact the Dyersburg Police Department by calling 311, or the Criminal Investigation Division at (731) 288-7679.