Police look for suspect after deadly shooting in New Madrid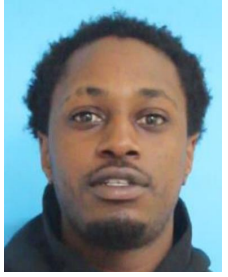 NEW MADRID, Mo. (KBSI) – One man is dead and police are looking for another after a shooting in New Madrid on Tuesday.
New Madrid police were called to the 100 block of St. Theresa for a report of someone with a gunshot wound around 7 p.m. on Nov. 9.
Officers found 18-year-old Patrick Johnson of New Madrid with a gunshot wound to his hip. He was taken to Missouri Delta Medical Center in Sikeston where he died from his injuries.
New Madrid Chief of Police Joey Higgerson says it was initially reported that Johnson's wounds were self-inflicted, but after gathering evidence at the scene and speaking to witnesses, it was clear that the shot was fired by someone else inside the vehicle.
New Madrid County Prosecuting Attorney Andrew Lawson filed charges of involuntary manslaughter, armed criminal action, and receiving stolen property against Terrance Bevly of New Madrid.
Bevly is wanted on these charges related to Johnson's death. Police ask for the public's help in finding Bevly. Anyone who knows of his whereabouts is asked to contact the New Madrid Police Department at (573) 748-5901 or the New Madrid County Sheriff's Department at (573) 748-2516.