Police warn of porch pirates this holiday season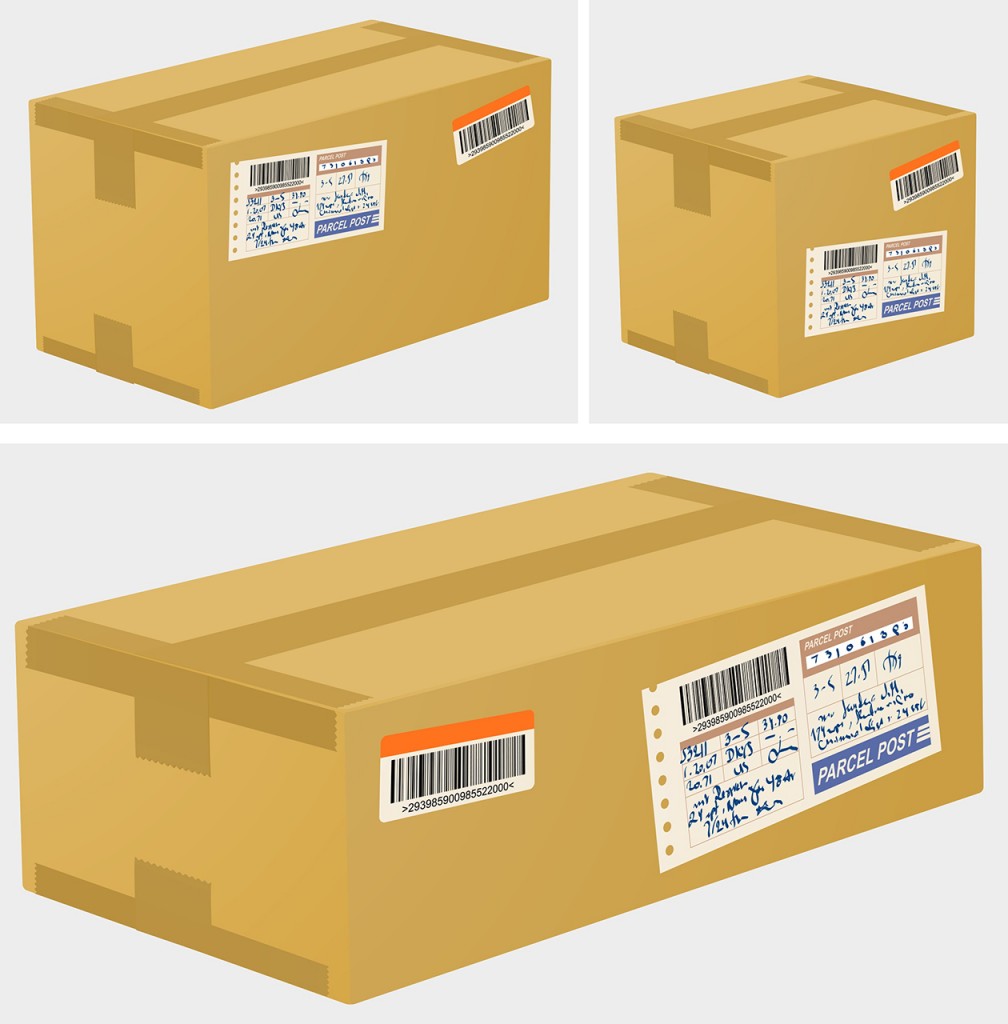 JOHNSTON, R.I. (WLNE)- According to police, porch pirates will have an eye out for your deliveries this year, sooner, rather than later.
Police have given us some tips on how to make sure your Christmas is a jolly one, with all your presents in the right place.
Change your packaging address to your workplace or to the home of a relative or friend who will be home.
Pick your delivery up at the post office.
Use Amazon's locker system to pick your package up at a secure location.
Request a signature on delivery.
Ask for mail employees to leave your package somewhere hidden.
Install video surveillance or use motion activated lights.
Make it look like someone is home.
Police will be patrolling throughout residential areas, checking them twice for criminals. Report all suspicious behavior and make sure the crooks end up on the naughty list.