Poplar Bluff police ask for help identifying burglary suspect caught on camera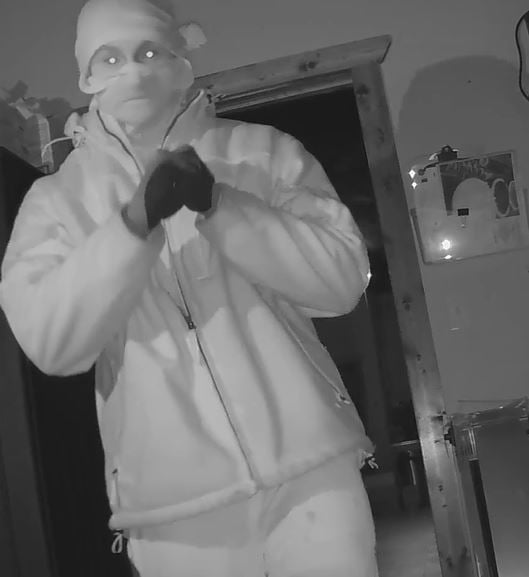 POPLAR BLUFF, Mo. (KBSI) – The Poplar Bluff Police Department asks for your help identifying a burglary suspect.
Five local businesses have been burglarized or a burglary was attempted in the early morning hours since Dec. 6.
The suspect entered the businesses by prying open a door.
Police ask that business owners ensure their alarms and security cameras are operational.
Anyone who sees suspicious activity is asked to contact the Poplar Bluff Police Department. If you recognize the person in the video, contact Detective Dan Mustain at dmustain@pbpolice.org or 573-686-8632.