Poplar Bluff police looking for suspect after 1 injured in shooting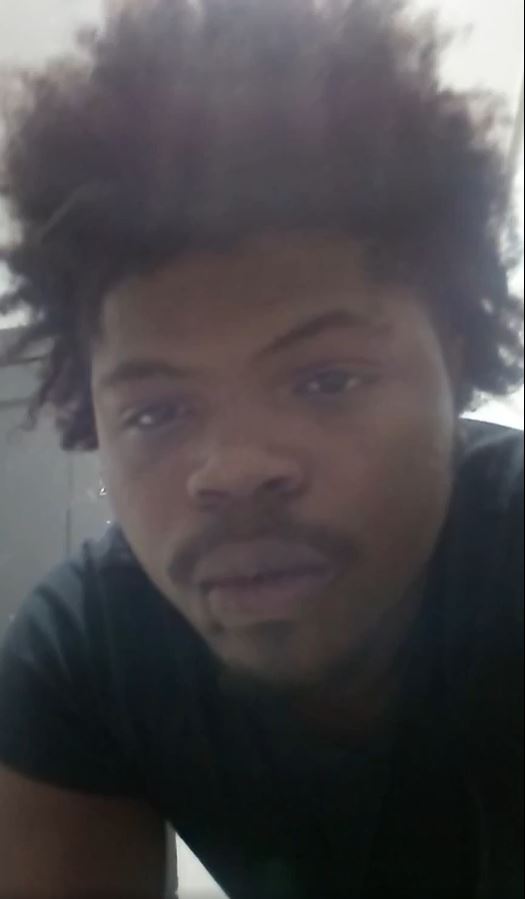 POPLAR BLUFF, Mo. (KBSI) – The Poplar Bluff Police Department is looking for a man after a shooting early Monday, August 7 in Poplar Bluff.
On August 7, around 2:57 a.m., officers with the Poplar Bluff Police Department responded to a home in the 100 block of East Harper Street regarding somone being shot.
Officers found the victim, Khallid Williams, 25, of Poplar Bluff, suffering from multiple gunshot wounds to his abdomen, both of his arms and his left leg. Williams was taken to a Poplar Bluff hospital, then flown elsewhere.
Police say the suspect, identified as Karon Ransom, 18, of Poplar Bluff was known to the victim. Police say the shooting was the result of a verbal altercation between the two which escalated.
Ransom is still at large. Anyone with information as to his whereabouts is asked to contact the Poplar Bluff Police Department at (573) 785-5776.
This investigation continues.