Popular online game sparks scams with bogus apps flooding stores
Criminals and copycats are looking to cash in as Wordle takes off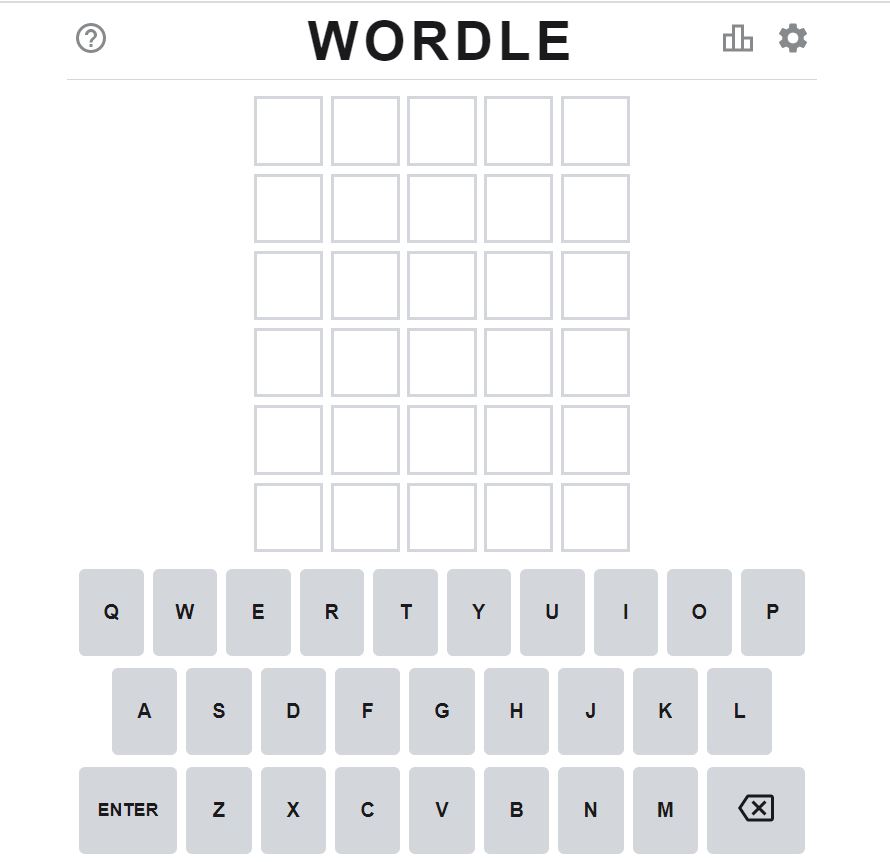 LINCOLN, Neb. (KLKN) – The web game Wordle has gained popularity recently, but here's one 5-letter word you don't want to see: scams.
Wordle is a daily word-guessing game where users have 6 tries to guess the 5-letter word of the day, or 'wordle'. All of the positive traction the game has gotten has lead to scams that seem like they could be legit.
Wordle can only be played on a web browser, as there is no official app. This has caused some confusion and many similarly-named apps are available to download, but they are not the real thing. Any smartphone app version of the game is either a copycat or a scam, so keep an eye out!
Tap here for an official link to play the original game.