Princeton Review tabs SEMO "one of best colleges" in Midwest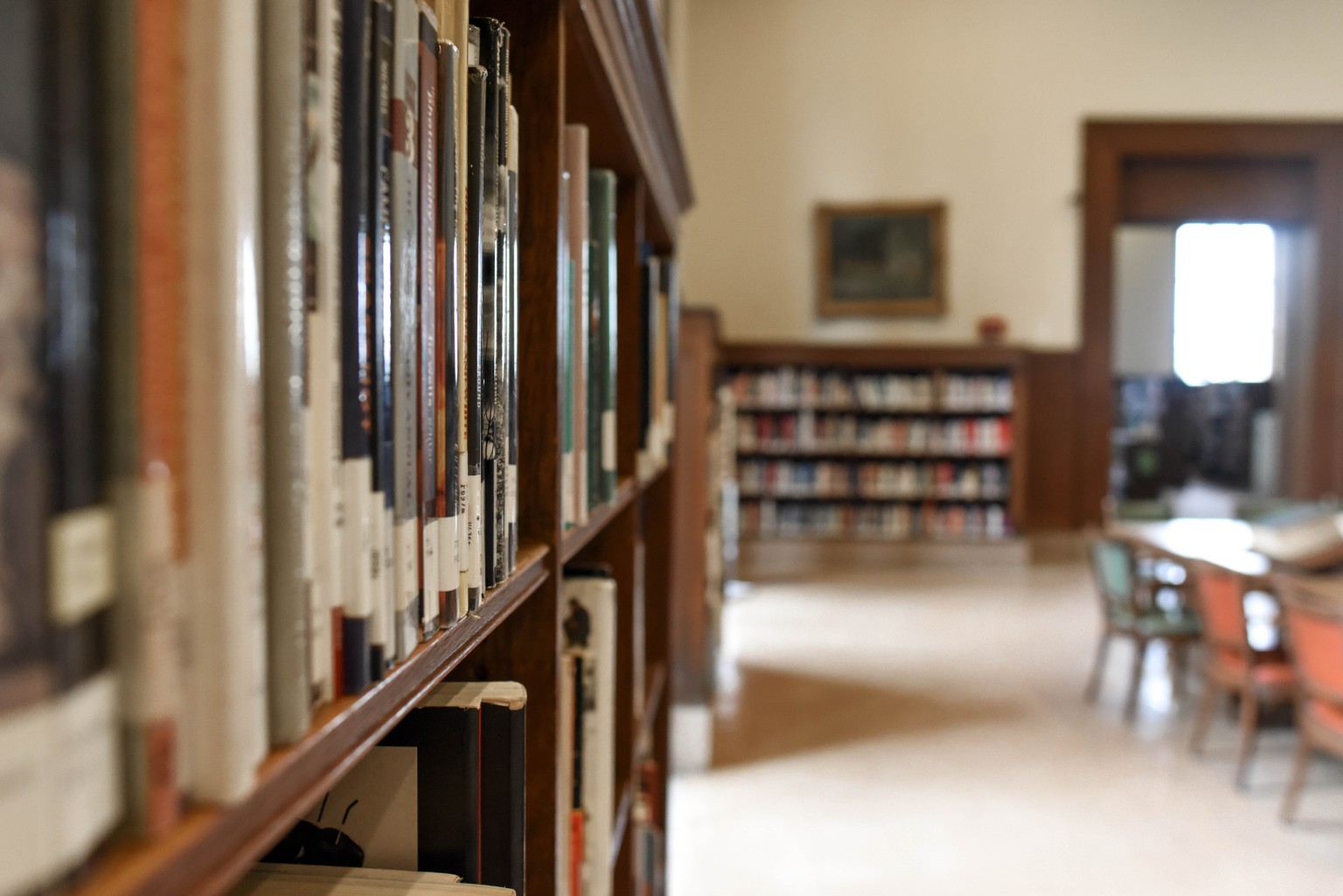 From the office of SEMO Communications
CAPE GIRARDEAU, Mo. (KBSI) – Southeast Missouri State University has been named as one of the best colleges in the Midwest, according to a recent Princeton Review report.
The education services company named the school to the "Best in the Midwest" section of its 2023 Best Regional Colleges website.
Princeton Review's Best Regional Colleges project recommends 655 colleges over five regions. Southeast was named one of only 158 colleges in 12 states that The Princeton Review chose for its "Best in the Midwest" list for 2023. The Princeton Review does not rank the colleges overall or by region. The company posted the list and its profiles of the schools on PrincetonReview.com.
Midwest region states include Iowa, Illinois, Indiana, Kansas, Michigan, Minnesota, Missouri, Nebraska, North Dakota, Ohio, South Dakota, and Wisconsin.
"We're delighted to recommend Southeast as an ideal choice for students searching for their 'best-fit' college," said Rob Franek, Editor-in-Chief, The Princeton Reviewâ. "We chose Southeast and the other exceptional schools on our list for 2023 primarily based on our reviews of their academics."
The company surveys 2,000 college administrators each year, collecting data about their school's academic and other campus offerings, policies, and services.
"We also consider what students attending the schools report to us on our student surveys for this project," Franek added.
The Princeton Review's 85-question student survey asks students to rate their colleges on dozens of topics and report on their campus experiences at them. Student comments about Southeast in the education service company's profile include comments on the "amazing professors" and "personal attention."