Pryorsburg man facing drug, other charges after sheriff's office recovers stolen vehicle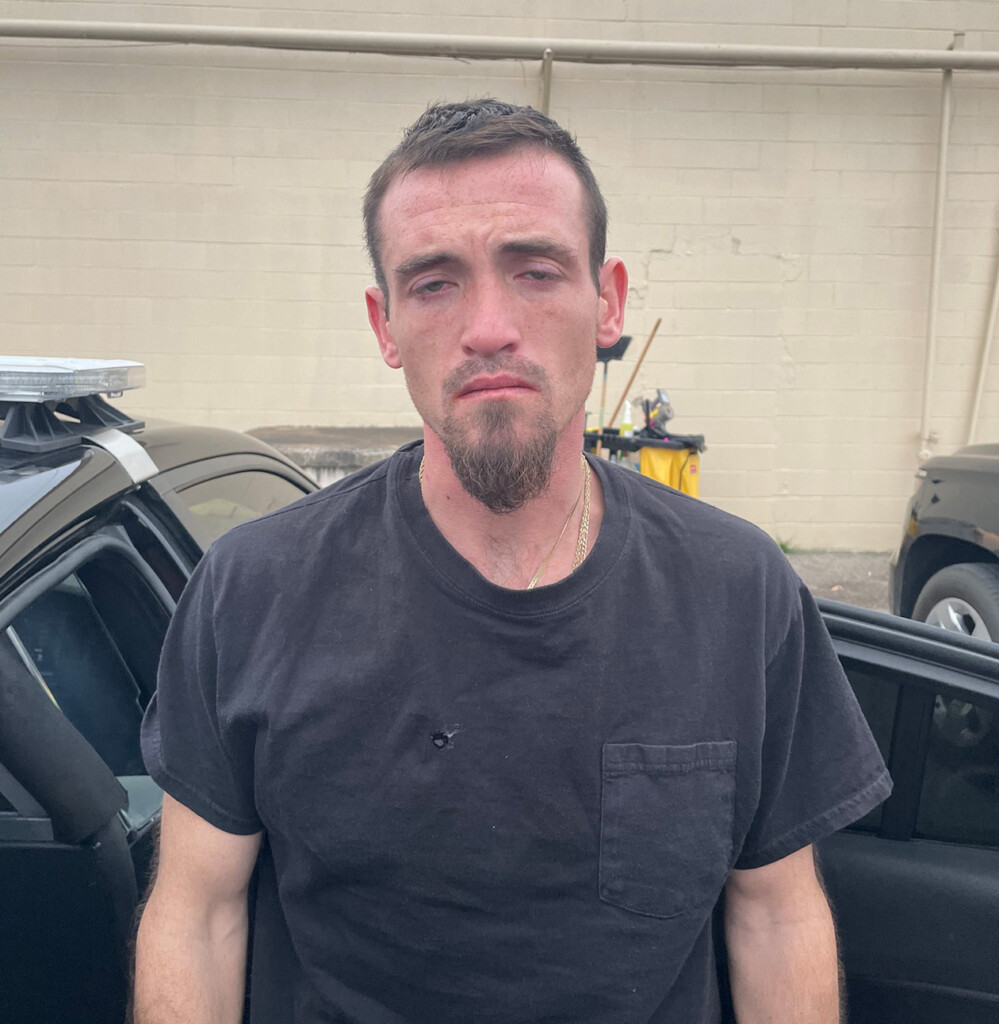 PRYORSBURG, Ky. (KBSI) – A man faces charges after a police raid on a Pryorsburg home recovered a stolen vehicle.
Graves County Sheriff's deputies obtained a search warrant to search the home of Daniel Crump, 26, of 1630 State Route 1748 East at about 12:20 p.m. on Dec. 13.
Officers recovered a 2007 Kawaski Ninja motorcycle that had been reported as stolen from a Wingo area address during the late August 2022 time frame, according to Graves County Sheriff Jon Hayden.
Several firearms including pistols, a rifle, methamphetamine and marijuana were found.
Crump is a convicted felon and is prohibited by law from possessing firearms.
He was out of jail on bond for other criminal offenses and awaiting court dates on those.
Crump faces charges of possession of a handgun by a convicted felon, possession of a firearm by a convicted felon, receiving stolen property of value over $1,000 (MV), possession of methamphetamine 2nd or subsequent offense, possession of drug paraphernalia and possession of marijuana.
He was arrested and transported to an out of county jail facility.