Recall Alert: room spray, KTM motorcycles and projectors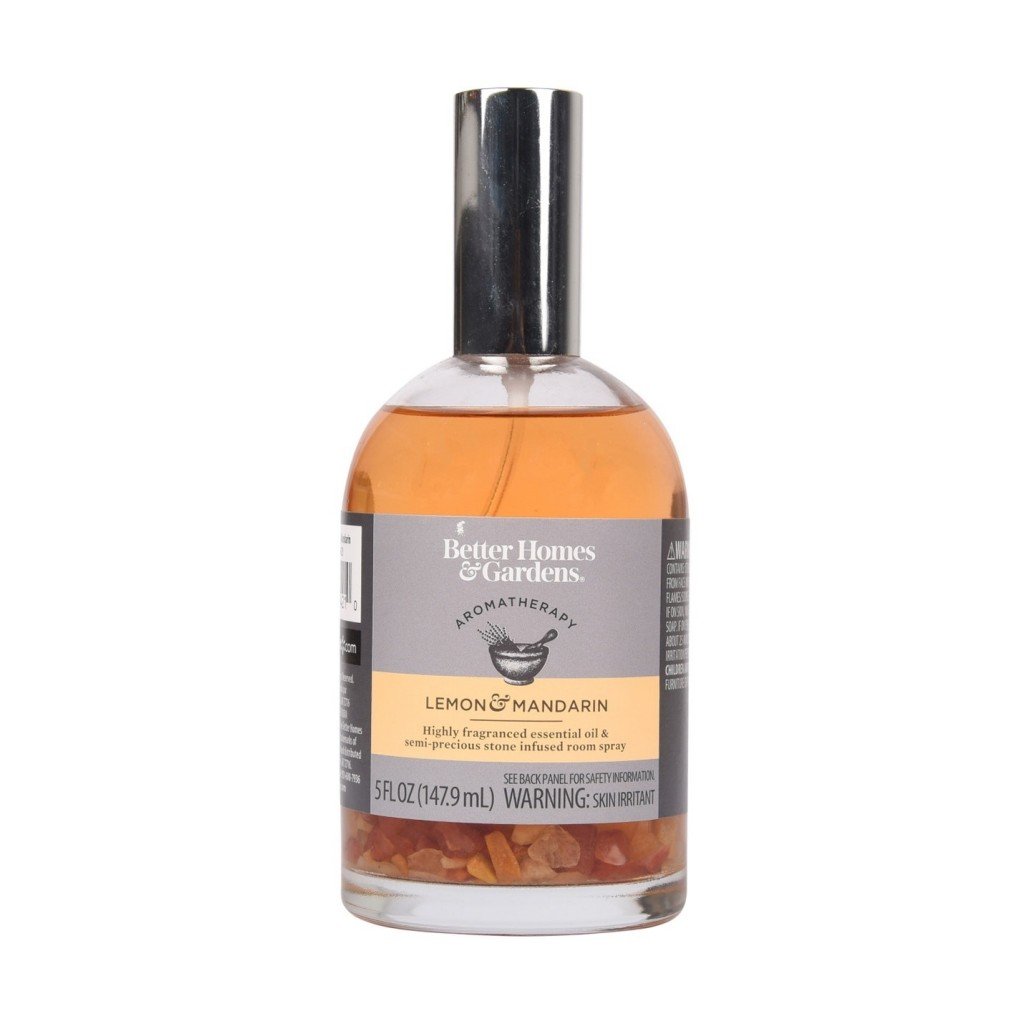 LINCOLN, Neb. (KLKN) – If you have aromatherapy room spray from Walmart, stop using it.
This Better Homes and Gardens essential oil is being recalled because of a rare and dangerous bacteria. It's a condition that is difficult to diagnose and can be fatal.
The CDC has been investigating a cluster of 4 confirmed cases of this bacteria, including two deaths in the united states.
Consumers who have this product should double bag the bottle in a clean, clear zip-top resealable bag, place it in a small cardboard box and return it to any Walmart store for a full refund. The CDC says do not open or throw away the bottle.
After getting a full refund, Walmart will also give customers a 20 dollar gift card. This recall impacts about 3,900 units
KTM North America is recalling its off-road motorcycles because of a crash hazard.
The retaining "r" clips on the front brake caliper pin can fall out, causing the breaks to fail.
Consumers should stop riding these motorcycles and contact an authorized Husqvarna or Gasgas motorcycle dealer to schedule a free repair. This impacts about 1,800 units
Lightform recalls its led projectors because of a fire hazard. The projector's fan can malfunction and overheat.
Consumers should stop using it and contact the firm for a free software update for the projectors. Lightform is contacting all known purchasers directly. This impacts about 1,600 units.