Registration open for 2023 SEMO Football L.E.A.D. Revival event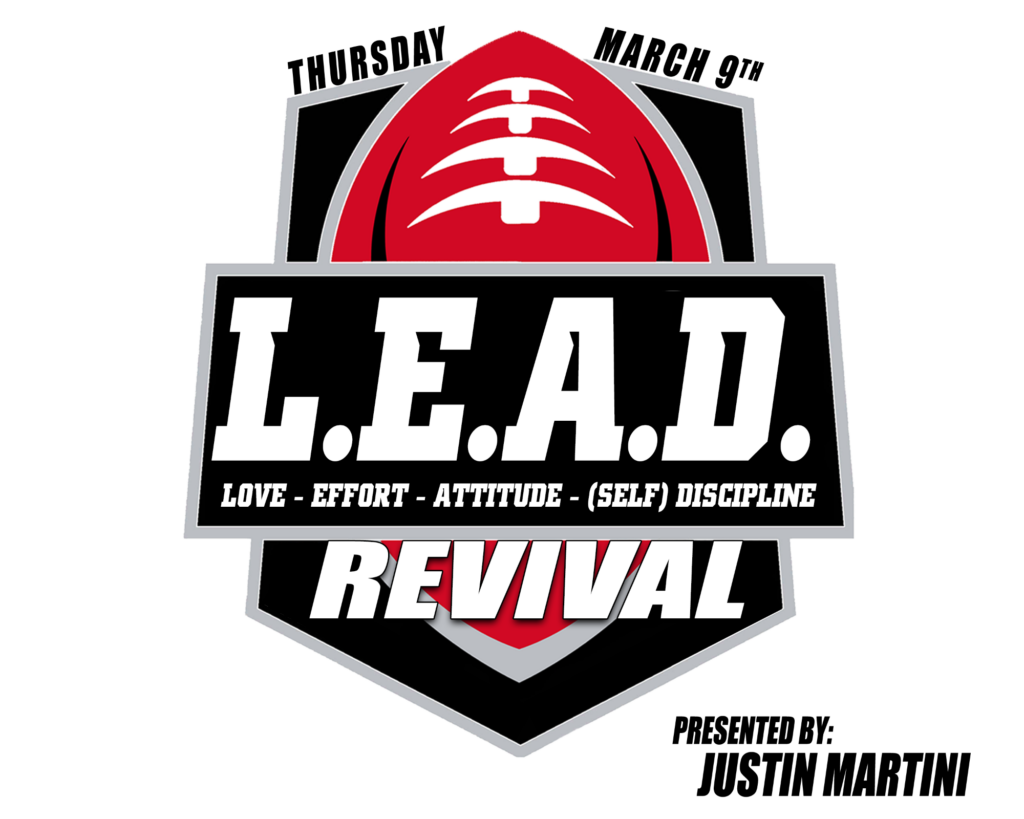 CAPE GIRARDEAU, Mo. (KBSI) – Southeast Missouri's football program is bringing back its professional development workshop with its special L.E.A.D. Revival event on Thursday, March 9.
This year's L.E.A.D. Revival is presented by Justin Martini. It will be held on Southeast Missouri State University's campus. Registration begins at 8:30 a.m. at the Show Me Center.
The L.E.A.D. Revival is a professional development opportunity based on leadership within any type of organization or team. It is also a fundraiser for summer expenses for the university's student-athletes.
It is led by SEMO Head Football Coach Tom Matukewicz. Participants will learn the art of leadership and building/maintaining a championship culture. Matukewicz will deliver three keynote speeches of leadership. Participants will also be involved in discussion groups with SEMO Football assistant coaches and student-athletes. The L.E.A.D. Revival concludes with a forum of regional leaders focusing on the art of leadership.
Cost is $200 per individual, $1,200 for per Table of 8 and $100 per educator, coach or student-athlete. The price includes lunch, a L.E.A.D. Revival Playbook and complimentary gift from the event sponsors.
Visit SEMORedhawks.com/Lead to register.