Regulation changes for Missouri deer season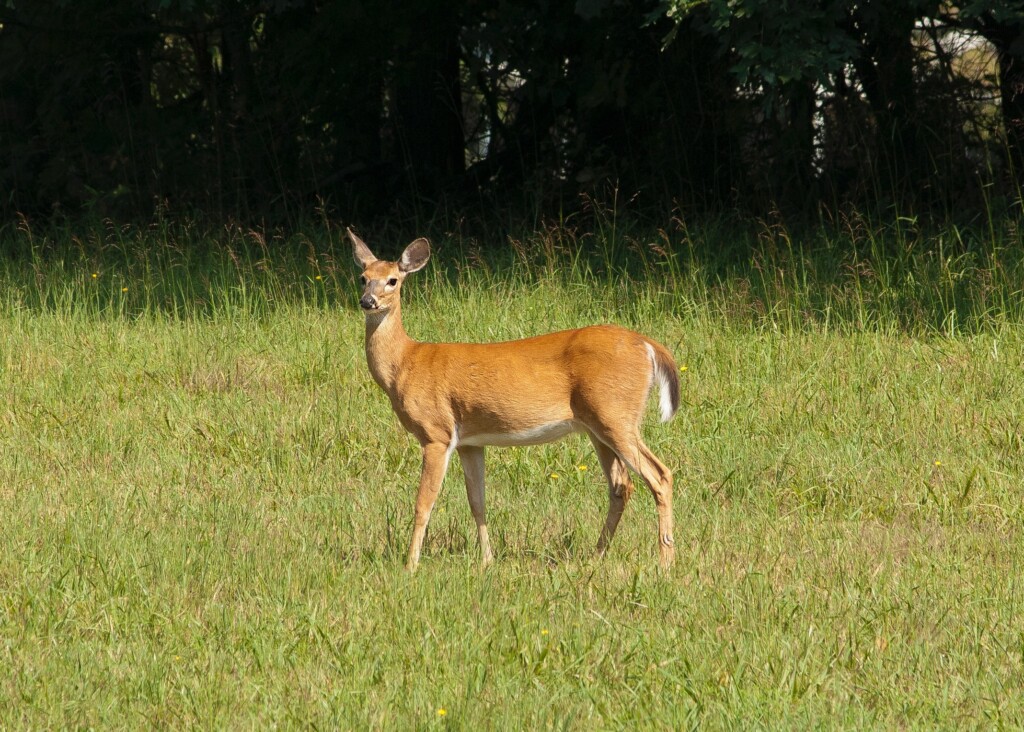 MISSOURI(KBSI) – Regulation changes to the 2023-2024 deer hunting season.
Do to a higher population in deer the Missouri Department of Conservation has added some changes this deer season.
"The changes to deer hunting regulations for the 2023-2024 deer season were motivated by increasing deer numbers throughout much of Missouri and in response to changes in the distribution of chronic wasting disease (CWD) in the state," said MDC Cervid Program Supervisor Jason Isabelle. "With a growing deer population in most Missouri counties, we're increasing opportunities for hunters to harvest deer both within and outside of the CWD Management Zone this year."
Firearms Deer Hunting
New! Firearms Early Antlerless Portion: Oct. 6-8 (in open counties)
Firearms Early Youth Portion: Oct. 28-29
Firearms November Portion: Nov. 11-21
New! Firearms CWD Portion: Nov. 22-26 (in open counties)
Firearms Late Youth Portion: Nov. 24-26
Firearms Late Antlerless Portion: Dec. 2-10 (in open counties)
Firearms Alternative Methods Portion: Dec. 23 – Jan. 2, 2024
New additions listed below:
New Firearms Early Antlers Portion Oct. 6-8
New Firearms CWD Portion Nov.22-26
Changes to Firearms Anterless Permit Numbers
Expansion of the CWD Management Zone
For more information go to:  mdc.mo.gov/hunting-trapping/species/deer.