Relics from the Crucifixion to be on display in Perryville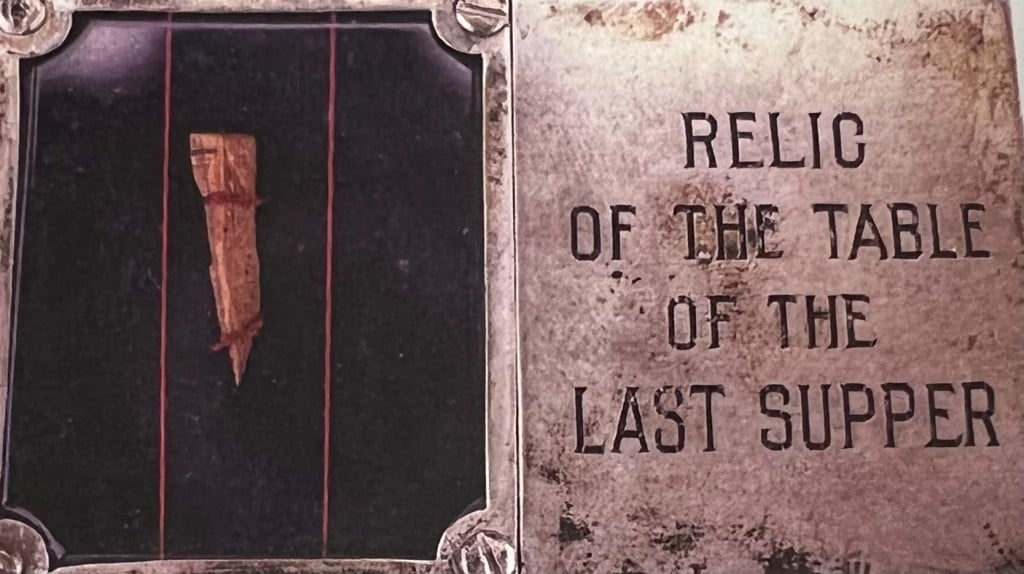 PERRYVILLE, Mo. (KBSI) – The National Shrine of Our Lady of the Miraculous Medal in Perryville will hold a display of relics April 2 and 3, and April 9 and 10 from noon to 4 p.m.
The relics that will be on display include a wooden shard from the table of The Last Supper where Jesus celebrated Passover before his death. Letters from the Bishop of Oklahoma and the Archbishop of Los Angeles confirming the authenticity of the relic piece.
Particles from the Garden of Gethsemane, the Via Dolorosa (the path Jesus Christ took before crucifixion) and Calvary (the hill just outside of Jerusalem where Jesus was crucified) all come with an authenticated certification from the Latin Patriarch of Jerusalem.
A certificate of authenticity from the Episcopal Court of Assisi approves a piece of the Cross on which Jesus was put to death on that will also be held on the Shrine of The Miraculous Medal in the St. Mary's of the Barrens Catholic Church.
The Shrine and its members encourage the public to visit the relics while on display for this short period of time for this Easter season.