Roadway in Jackson temporarily closes due to fallen tree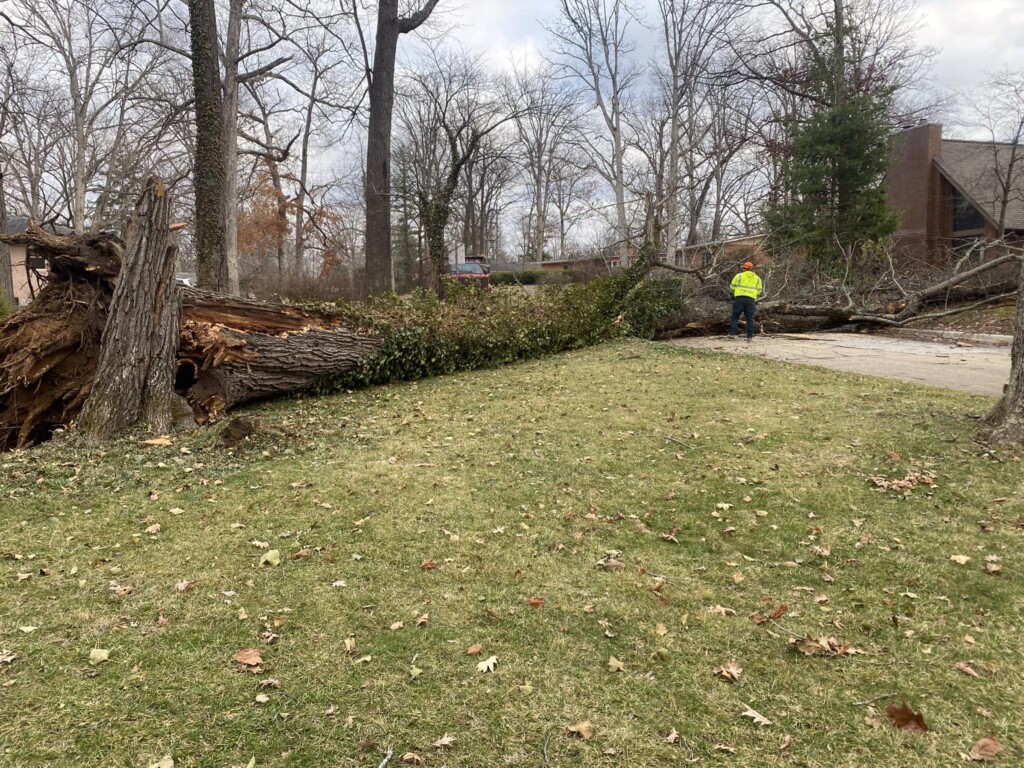 JACKSON, Mo. (KBSI) – At approximately 4:06 p.m. Feb. 9, the City of Jackson received a report that a large tree fell across E. Jackson Trail between Royal Drive and Shady Lane in the Forest Acres subdivision.
No injuries were reported, but this section of roadway is temporarily closed and motorists are advised to use alternate routes.
The Street Department is on site and working to clear E. Jackson Trail. Due to the size of the tree, it is anticipated that removal will be completed by 7 p.m.
If you come across a downed tree, please call 573-243-2300.