Robbery stopped after gas station's power cuts out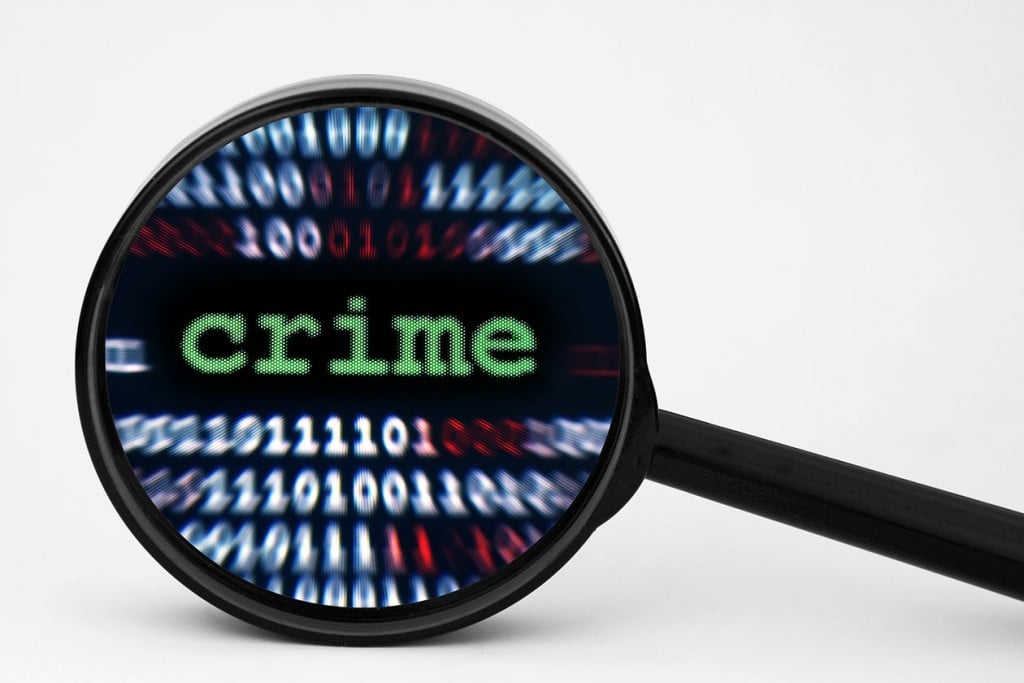 LINCOLN, Neb. (KLKN) – A robbery was stopped short when a power outage in the area caused the power to shut off in the U-Stop at 2925 NW 12th St in Lincoln, Neb. Friday morning.
A man wearing a face covering and gloves, approached the clerk and began to speak to her around 4:30 a.m.
Shortly after the power went out due to the power outage earlier reported by LES Friday morning.
After the power cut-out the man brandished a knife, and began to demand money from the clerk.
Due to the power being out, the register would not open and the man decided to leave the store without any money.
An LPD spokesperson said the investigation is currently ongoing and anyone with information is encouraged to call Lincoln Police at 402-441-6000 or Crime Stoppers at 402-475-3600.