Rockin' for Relief raises money for Backstoppers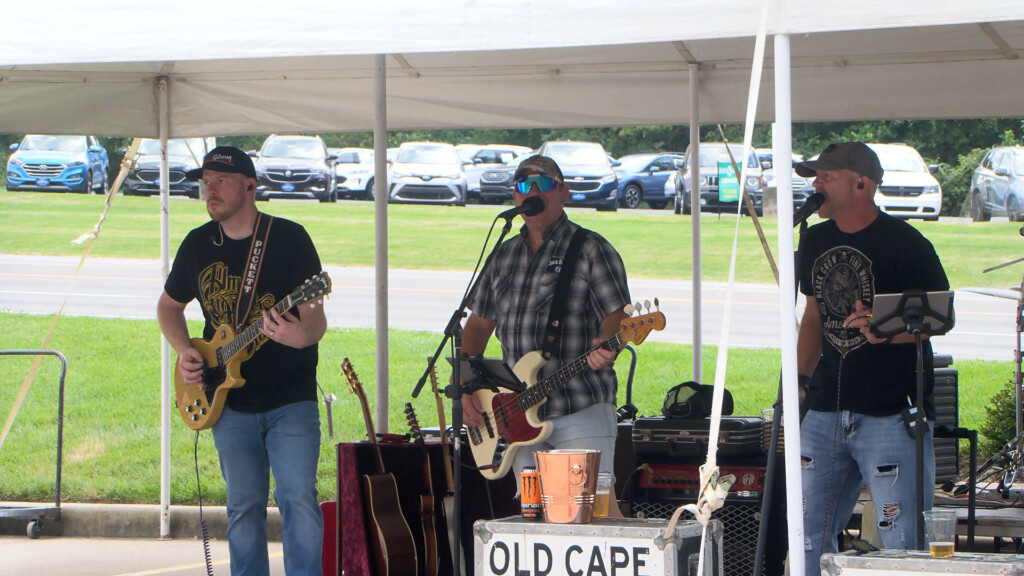 CAPE GIRARDEAU, Mo. (KBSI) – Rockin' for Relief hosted a fundraiser in Cape Girardeau on Saturday.
This organization supports severely injured and fallen first responders and their families.
Friday's fundraiser featured food trucks and live music from Old Cape Road.
Contributor Tyler Evans revealed the most rewarding aspect of participating in this organization.
"You're helping someone who may not be able to help themselves, or just because somebody may be a first responder in a different community or a different area, still being able to help benefit them as well, because whenever you look at the first responder world, it's all one big family, so just seeing that come together is the biggest thing," he said.
The proceeds from this fundraiser will go to Backstoppers.