Rocking for Relief raises money for family of emergency responder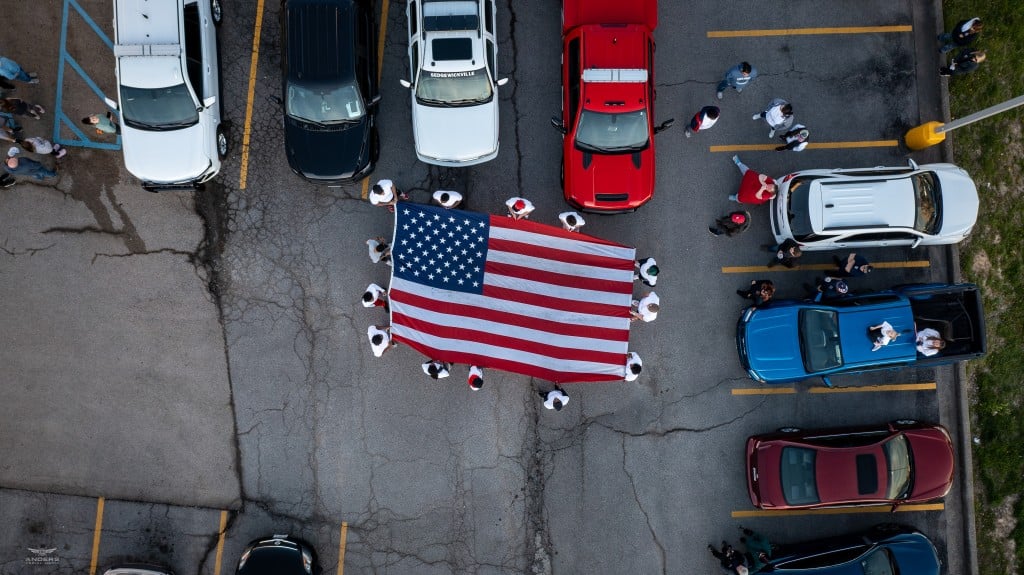 CAPE GIRARDEAU, Mo. (KBSI) – Rocking for Relief had its annual event to raise money to benefit families of those police officers, EMTs, and firefighters injured or killed in the line of duty.
This year it was for the family of fallen Fire Captain Ivan LaGrand. LaGrand died in the line of duty on December 1, 2021 after battling COVID-19.
Volunteers like Trynity Vanek, rock in a rocking chair for up to 10 hours. She has been apart of Rocking for Relief for about 5 to 6 years now starting with writing cards. She likes the cause so much she wanted to to do more.
"I just like helping the case and helping the families of injured first responders," said Vanek.
Jennifer Evans, founder of Rocking for Relief, has been putting on the fundraiser since she was 12 years old. Since 2009, Rocking for Relief has raised a quarter of million dollars.
Southeast Missouri State University had members of their football team volunteer as well as Cape Central High School's marching band.
The finale ended with firefighters doing a light and siren show.