Roundabout Awareness Week; how roundabouts help keep drivers safe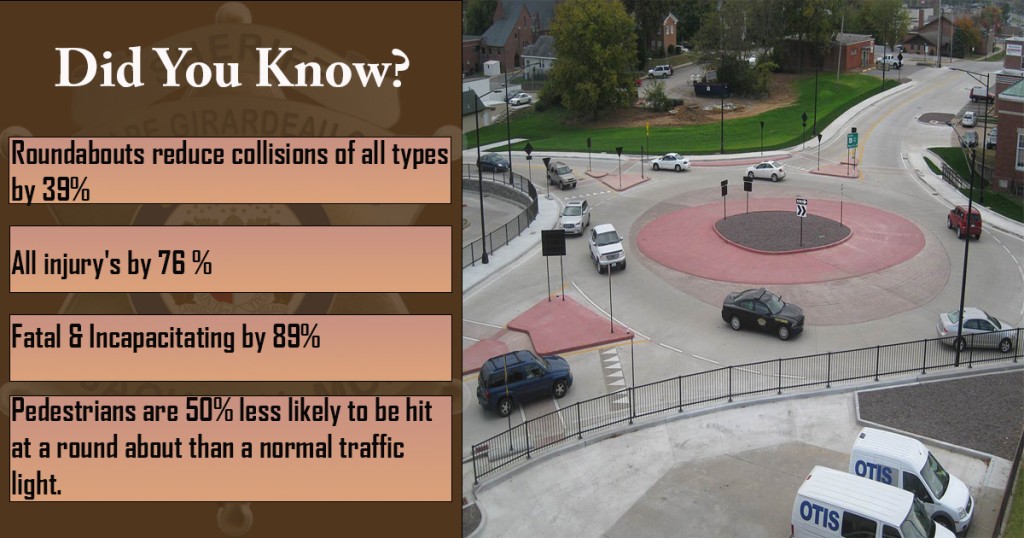 CAPE GIRARDEAU, Mo. (KBSI) – Did you know there is a National Roundabout Week? Neither did we.
This past week, the Missouri Department of Transportation (MoDOT) and local law enforcement reminded citizens about the safety benefits of roundabouts.
"Now we know that drivers do make mistakes. But we want to make sure that nobody dies or is significantly injured because of those mistakes. And roundabouts are one of our most effective tools at reducing that risk of severe injury," explained Ray Shank with MoDot.
Roundabouts reduce collisions of all types by 39% and reduces all road injuries by 76%. Pedestrians are also 50% less likely to be hit at a roundabout than a normal traffic light.