Safety hazards close Market Square Art Park in Paducah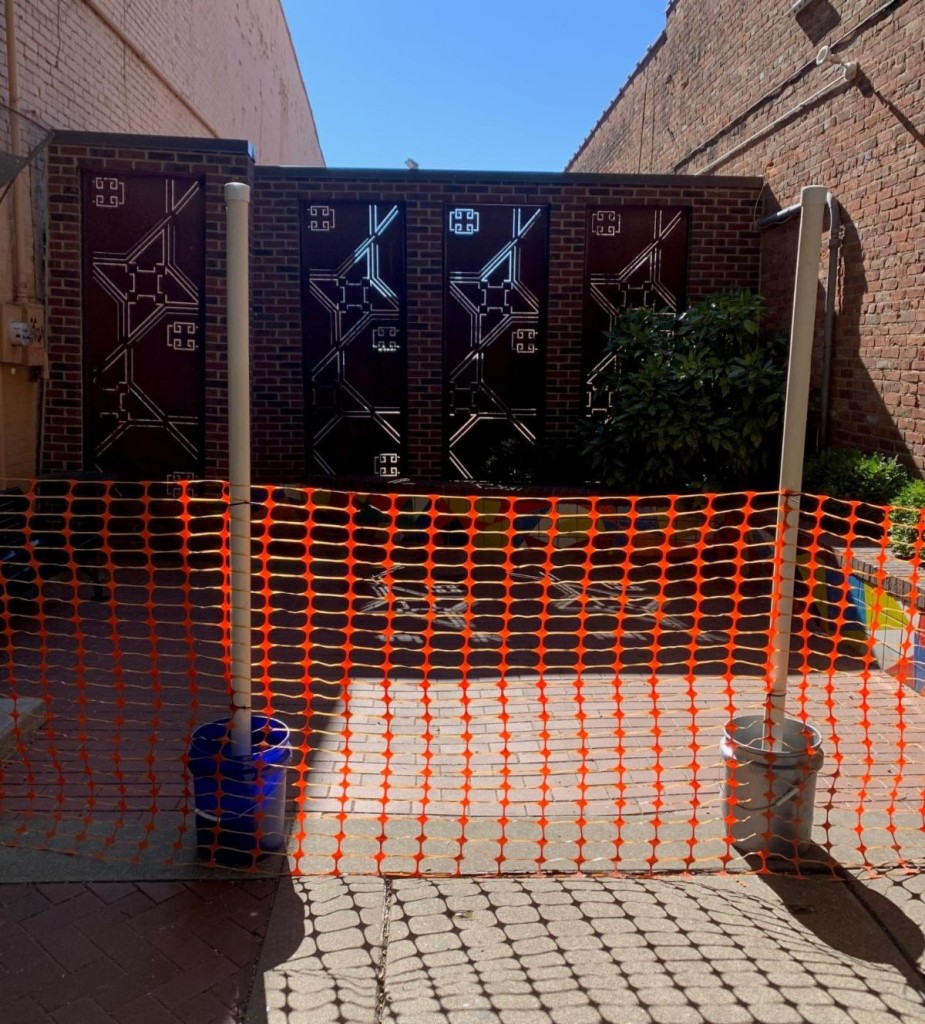 PADUCAH, Ky. (KBSI) – A small park in Paducah is closed until further notice due to safety hazards.
Market Square Art Park is located at 117 ½ South 2nd Street.
Due to identified safety hazards, fencing has been placed across the front of the park to prevent the public's access, according to the City of Paducah.